Nikica Nik Darabos MD PhD threats sports tendon, muscular and ligaments injuries, operatively and conservatively including the regenerative medicine and  Orthokine therapy, in the collaboration with the professional team of colleagues from all over the world o.
He performs operative arthroplasty of degenerative joints, arthroscopic, minimal invasive and reconstructive treatments of joint injuries.
His speciality is the treatment f the multiligamentar and bone multifragmentar joint injuries.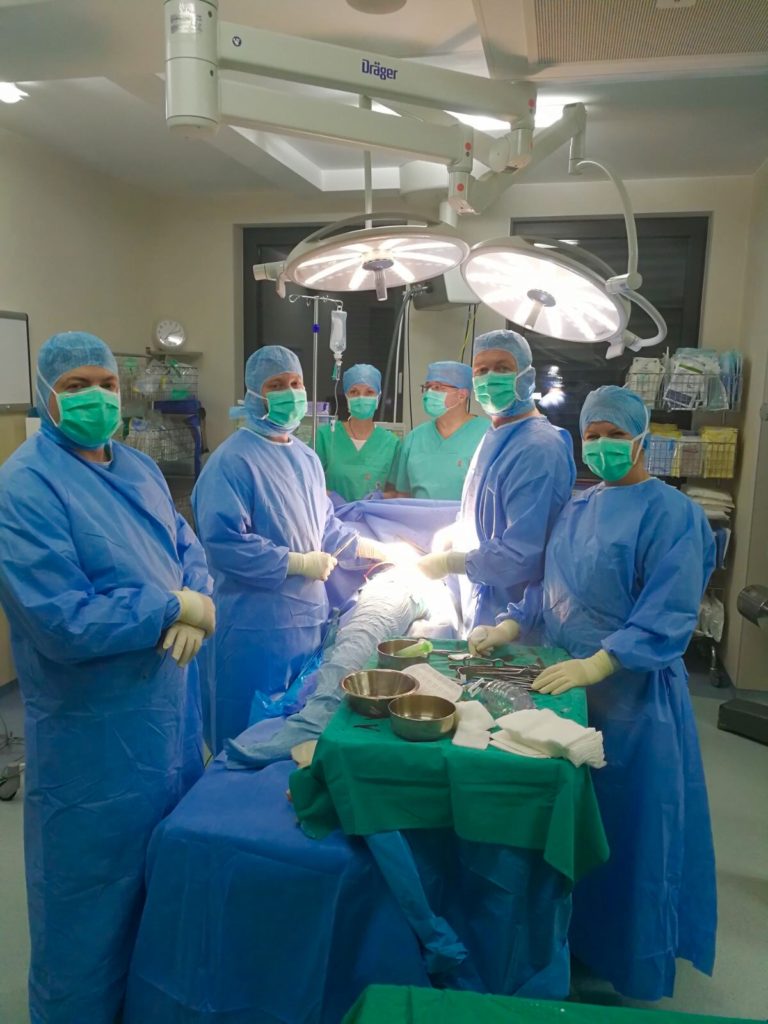 ARTHROPLASTY – PARTIAL OR TOTAL JOINT ENDOPROSTHESIS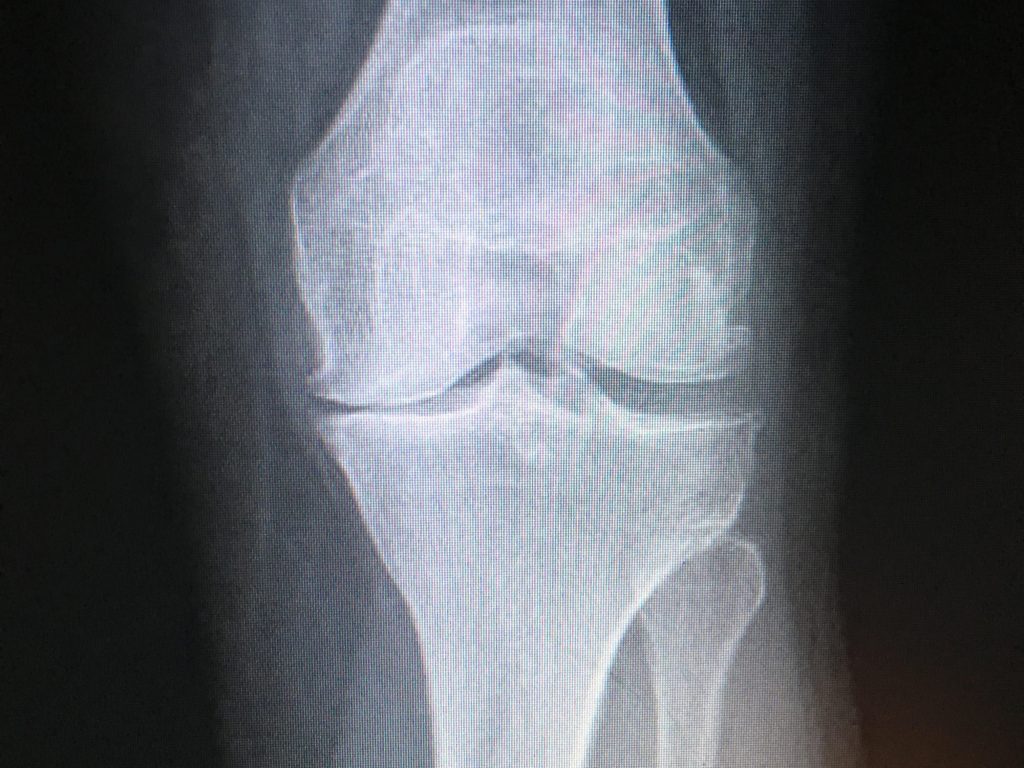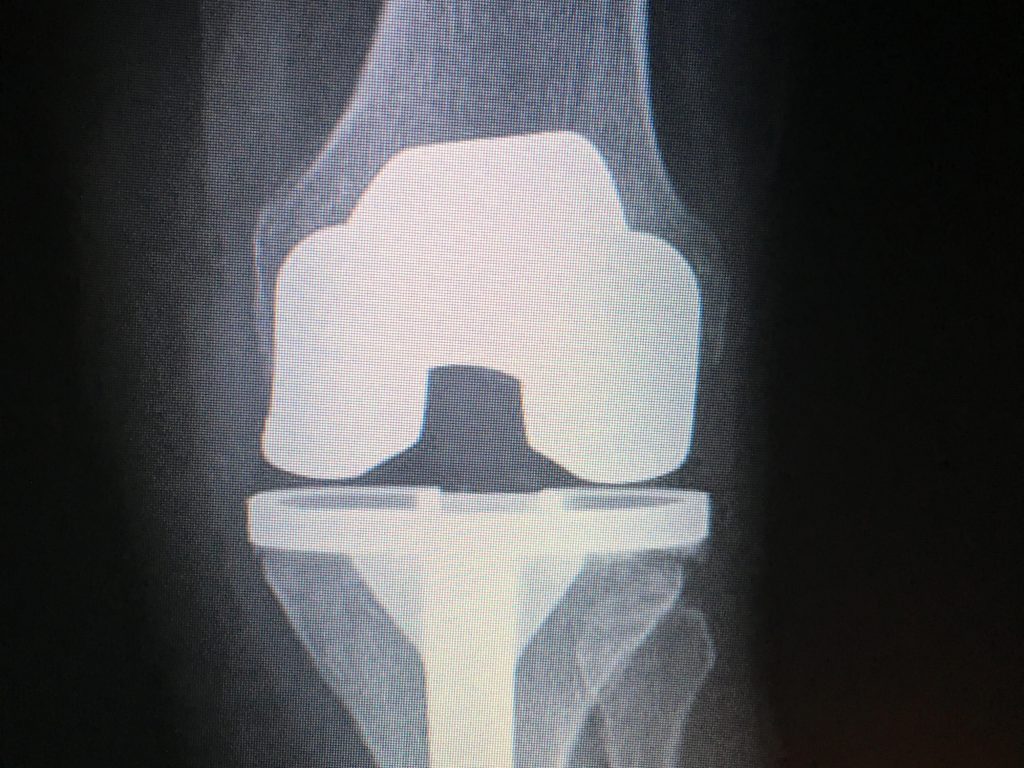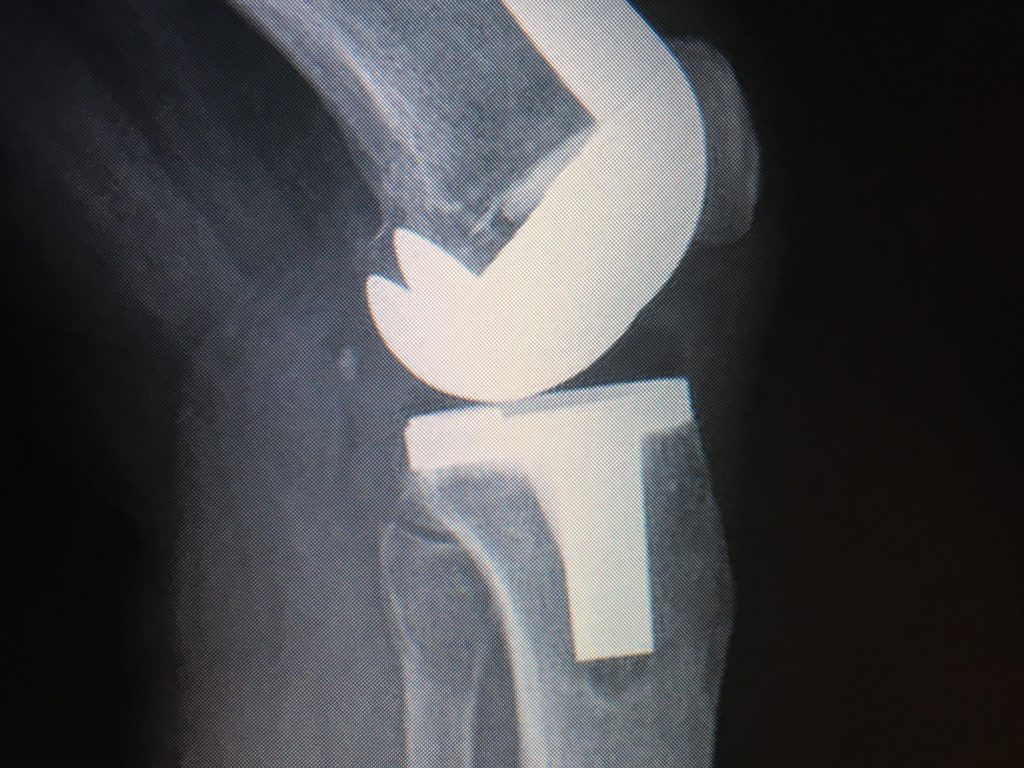 EXTREMITY AXIS DEFORMATIONS
VARUS OR VALGUS CORRECTIONS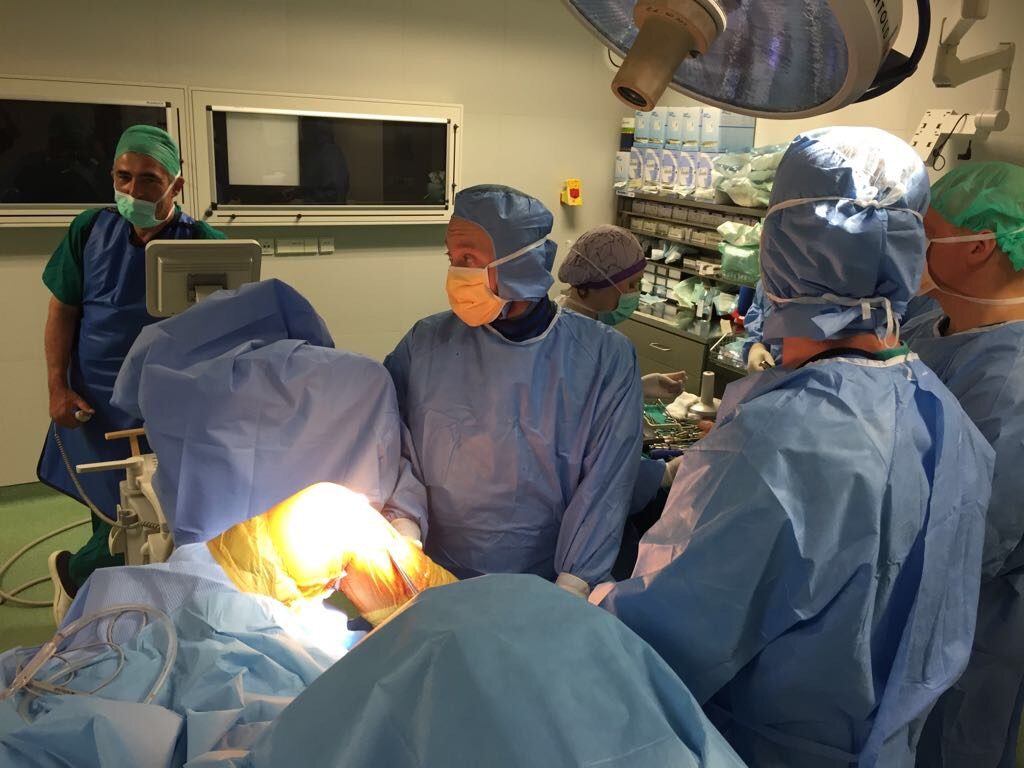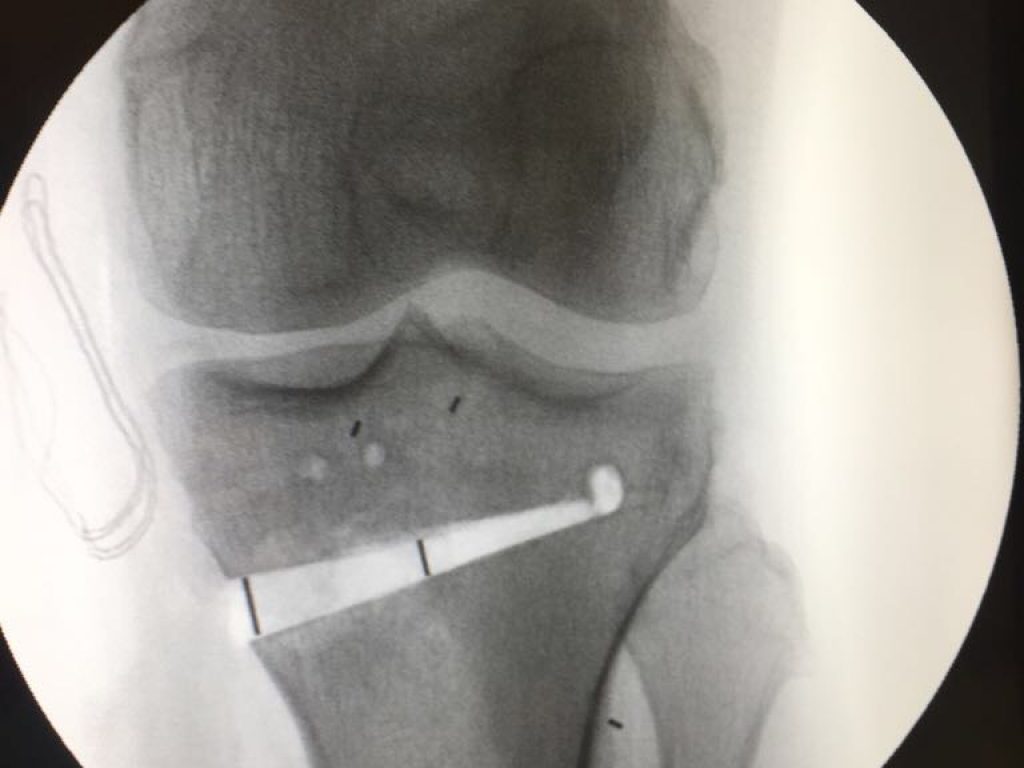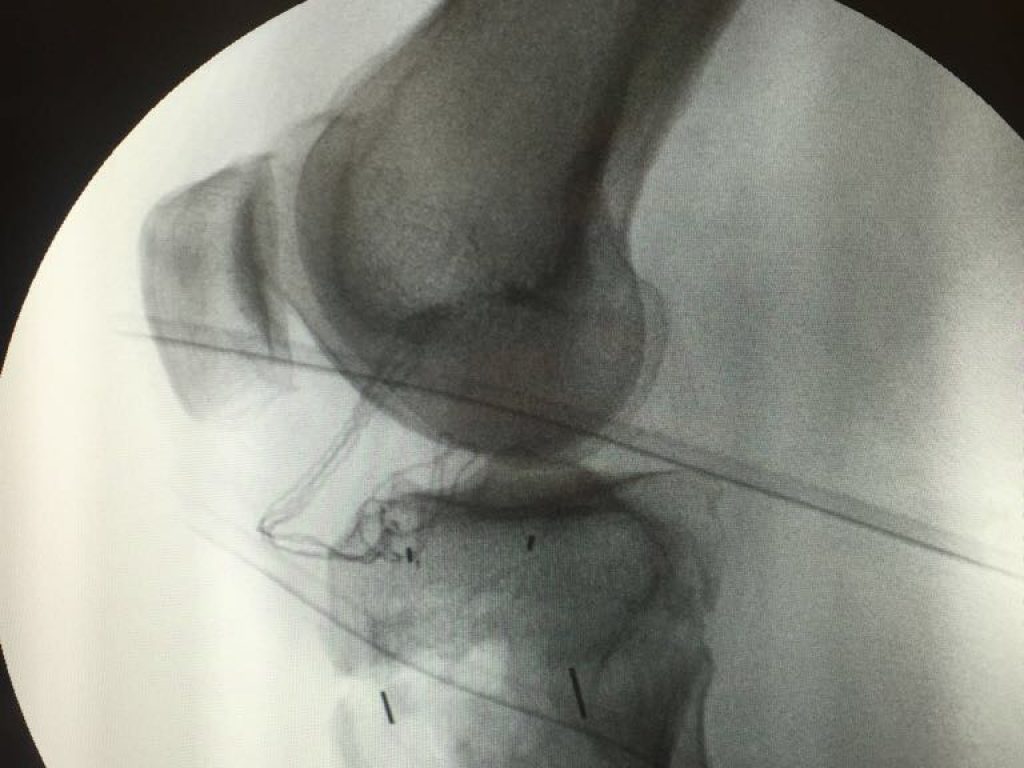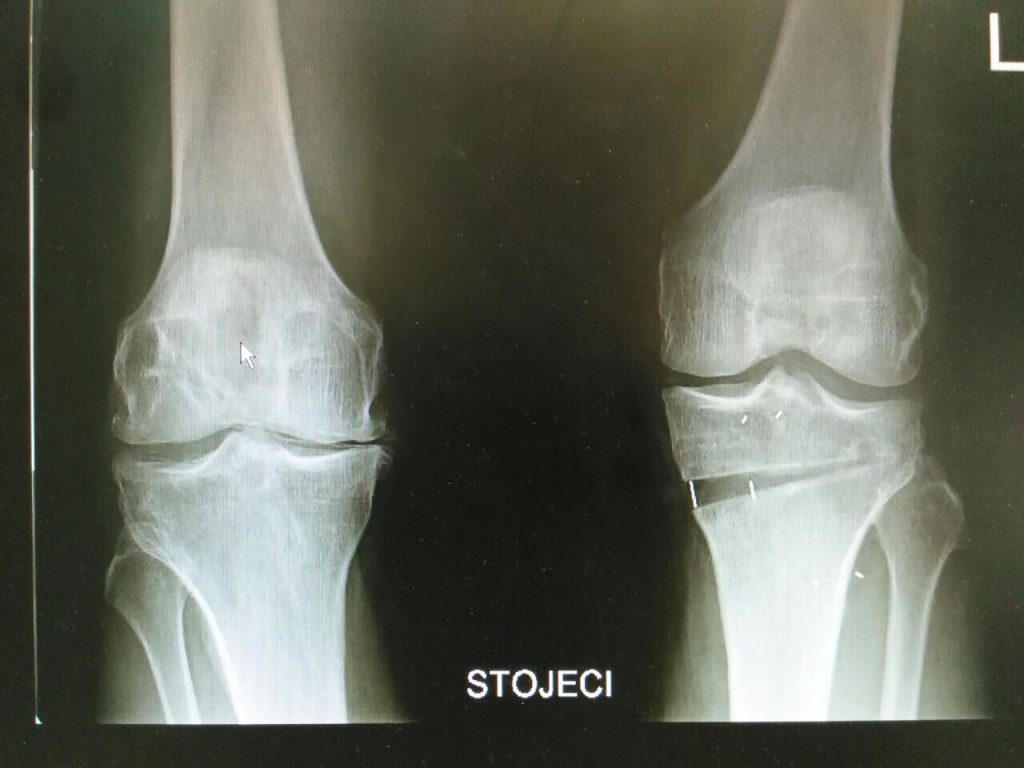 PATELLAR DISLOCATION & MPFL RUPTURE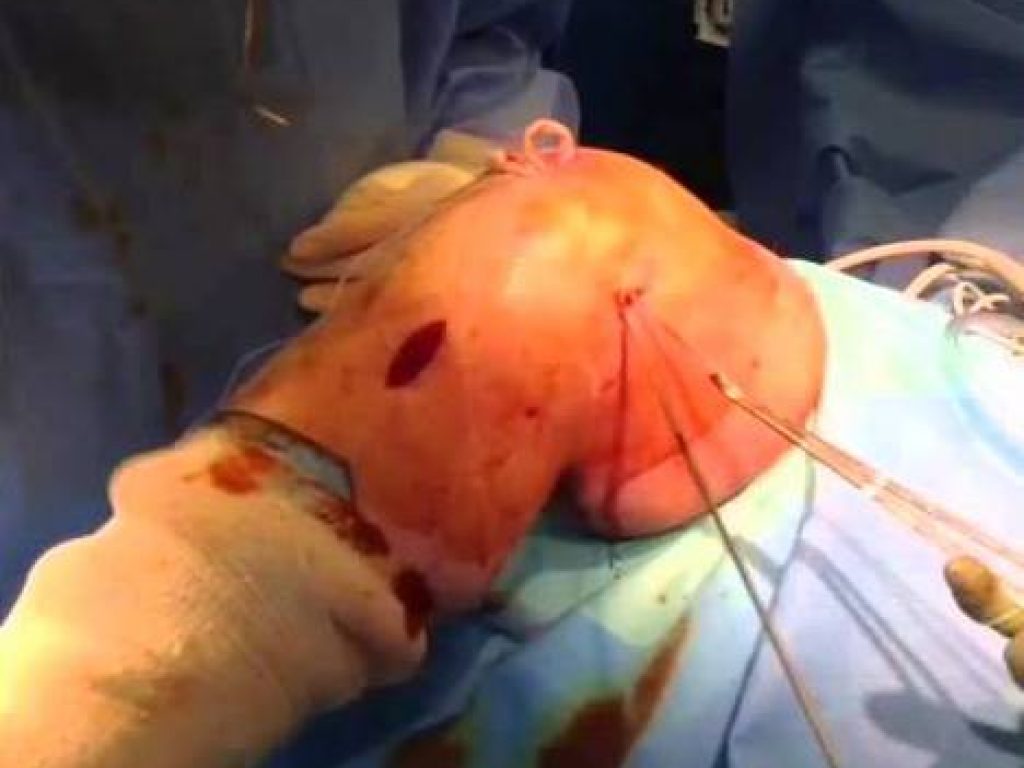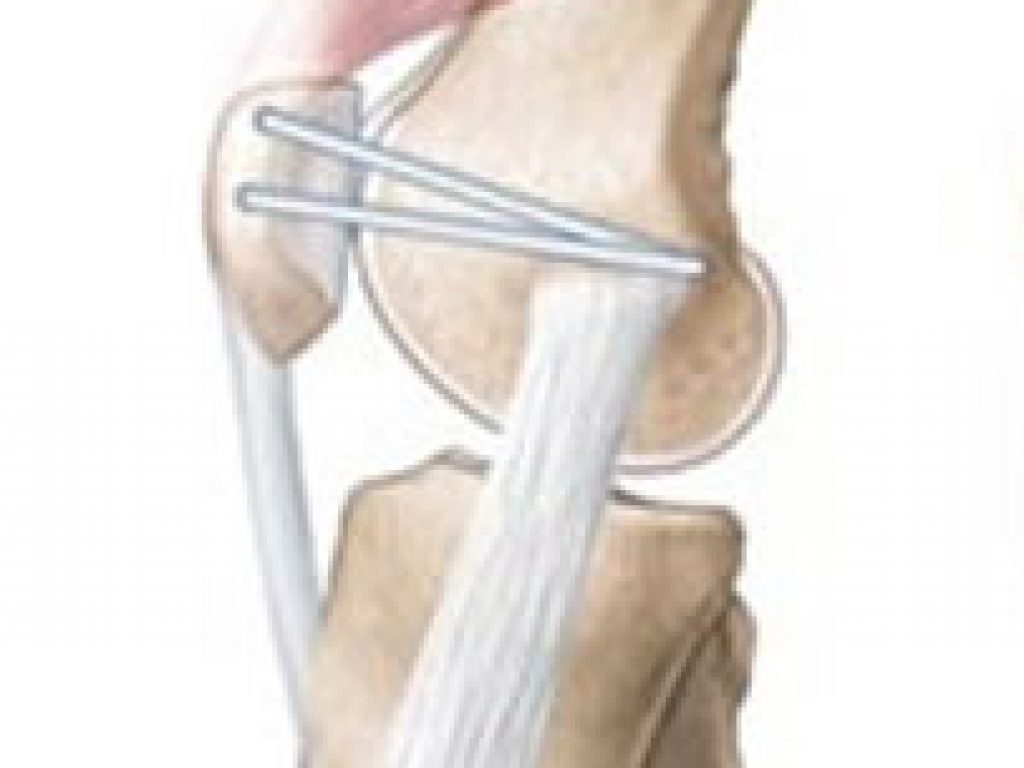 RECONSTRUCTONS WITH HS TENDONS OR BTB GRAFT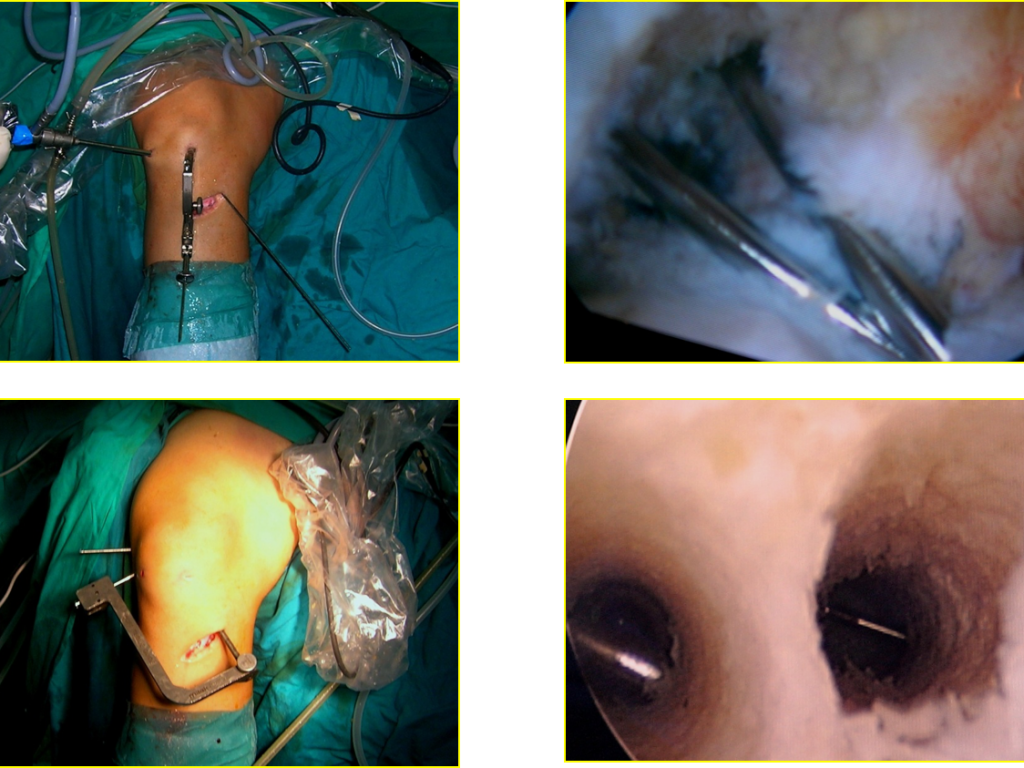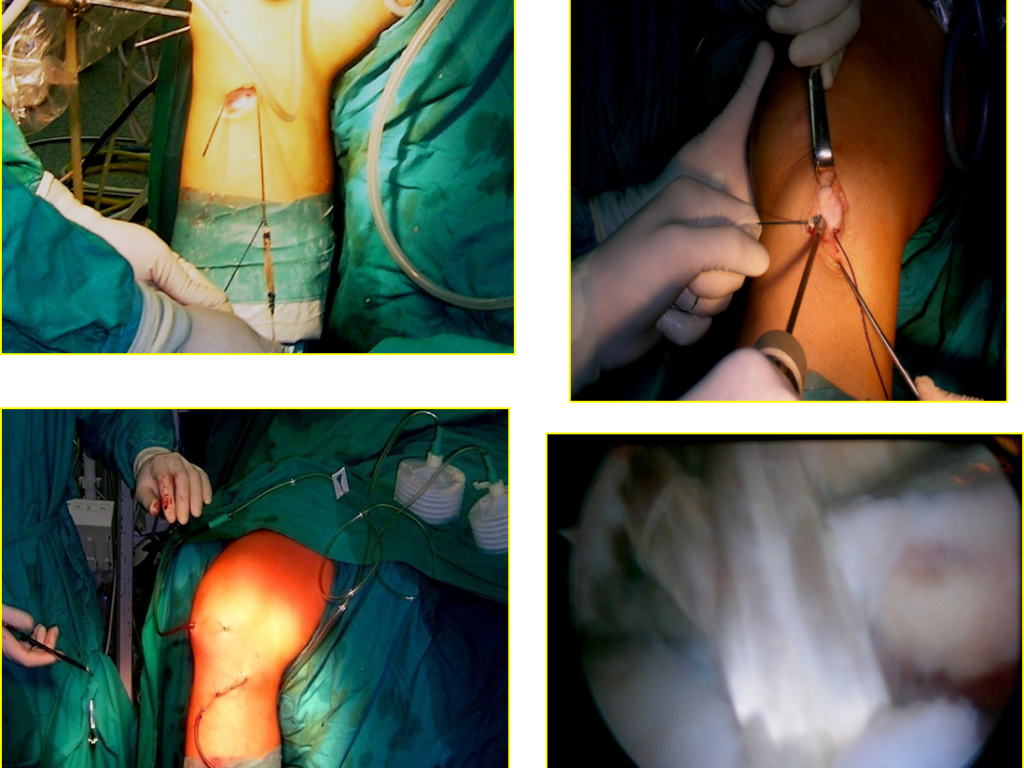 MENISCEAL SUTTURING AND RECONSTRUCTION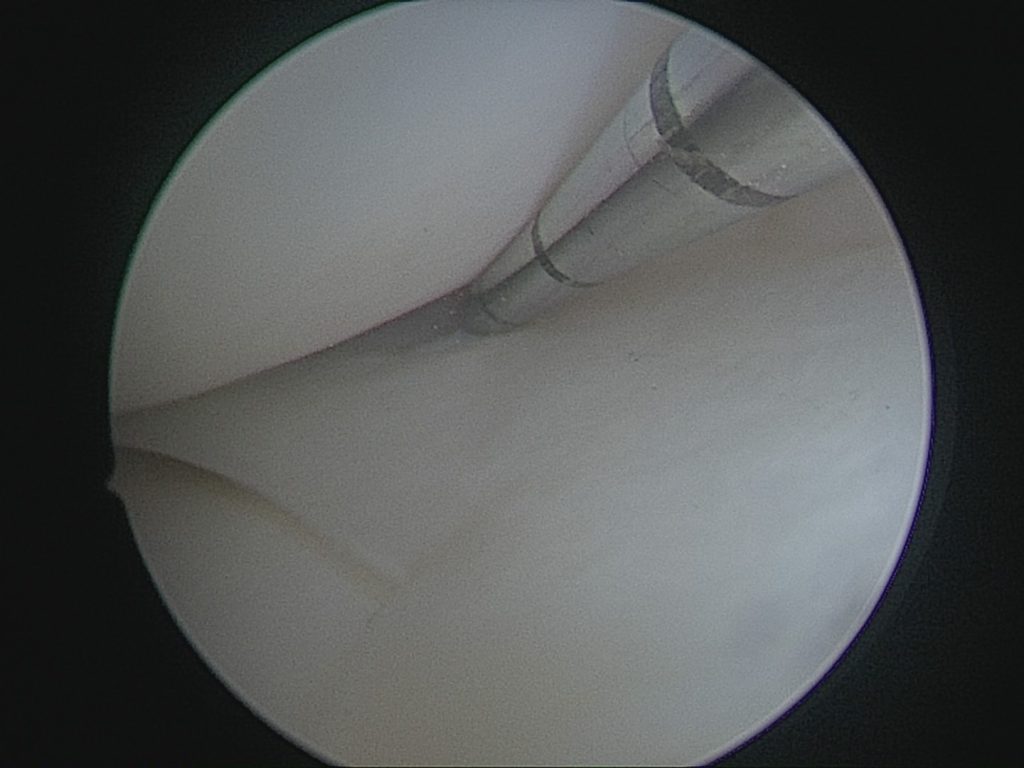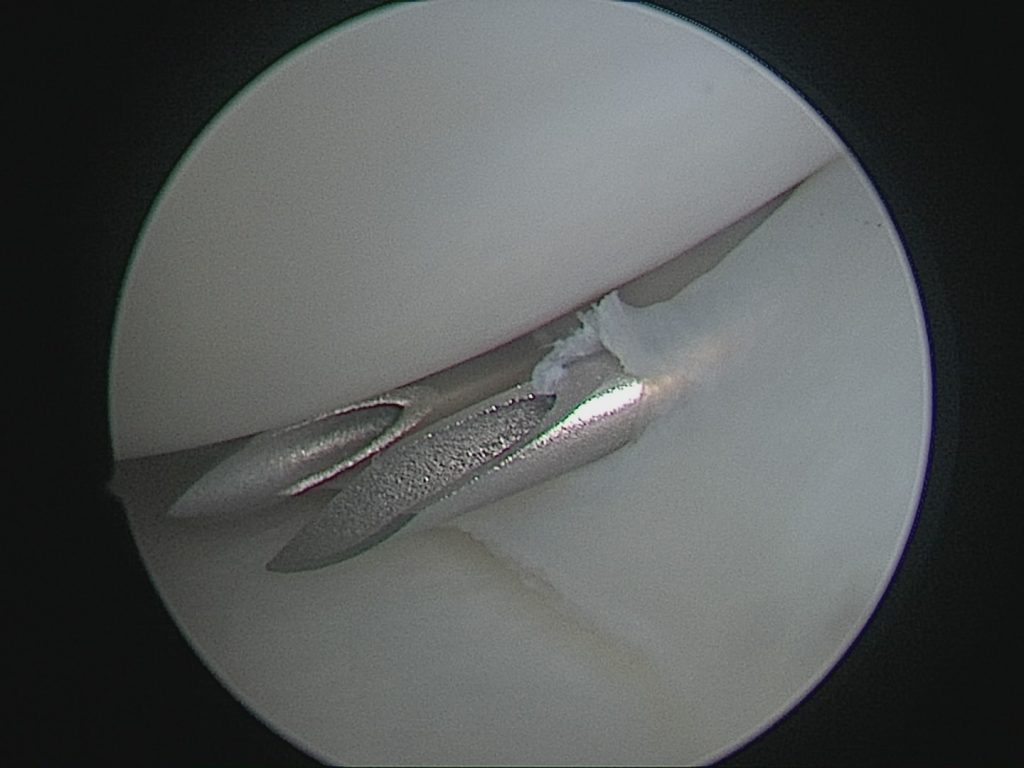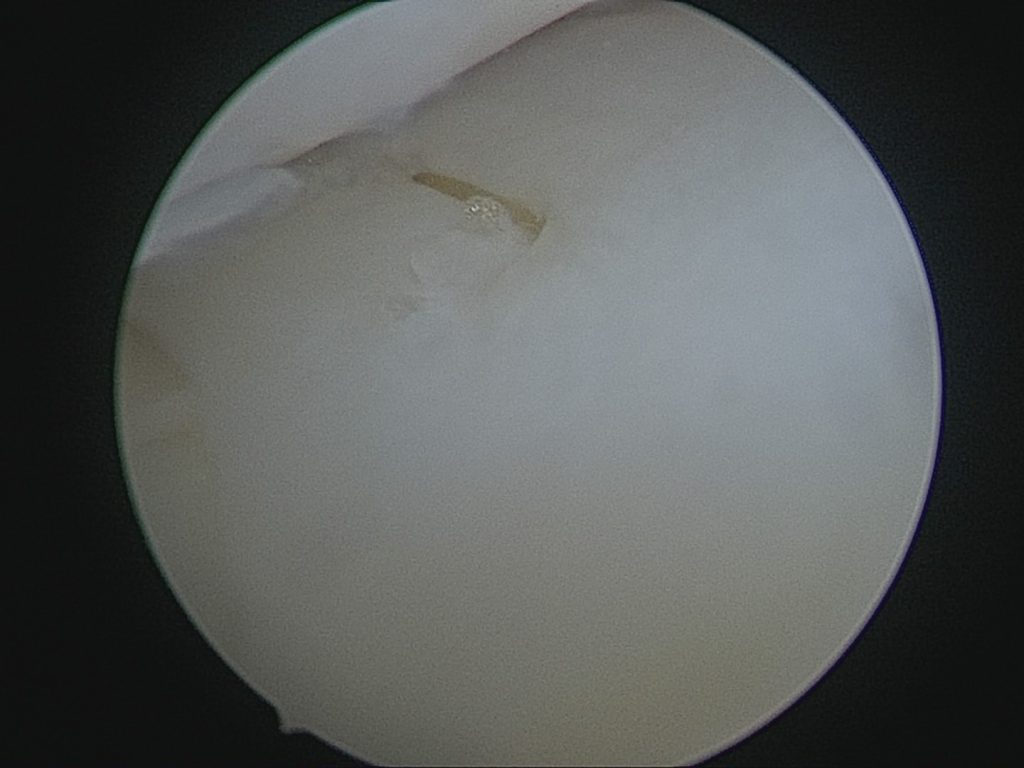 MULTILIGAMENTAR KNEE TRAUMA
LIGAMENTAR RECONSTRUCTIONS & BONE FIXATION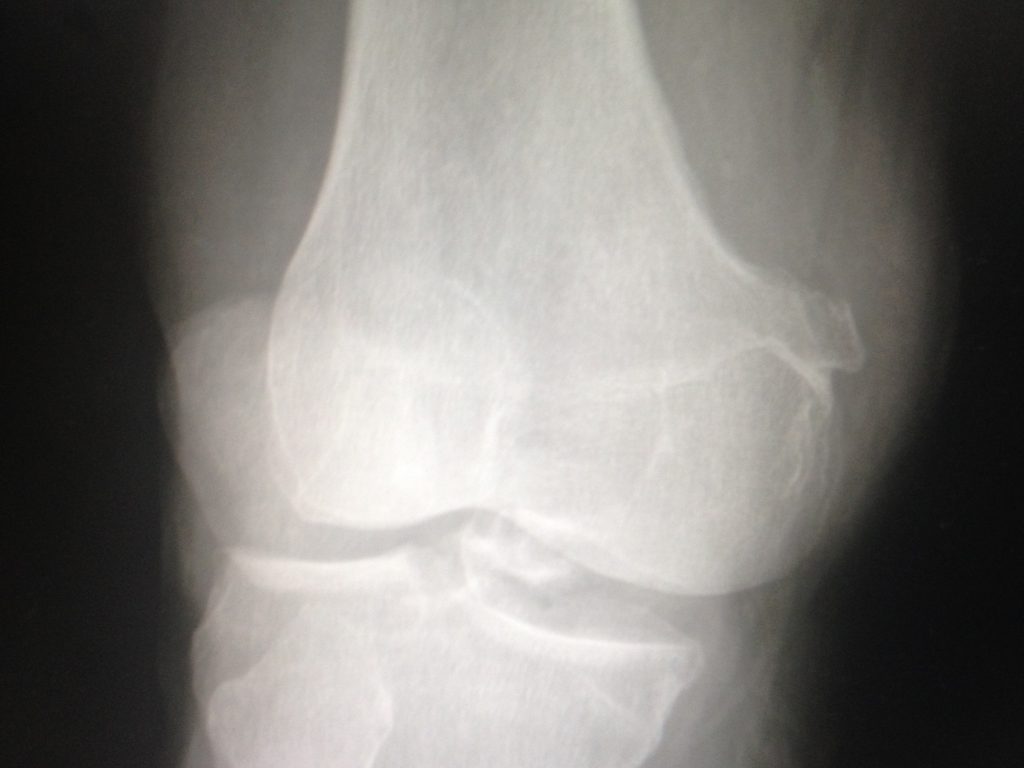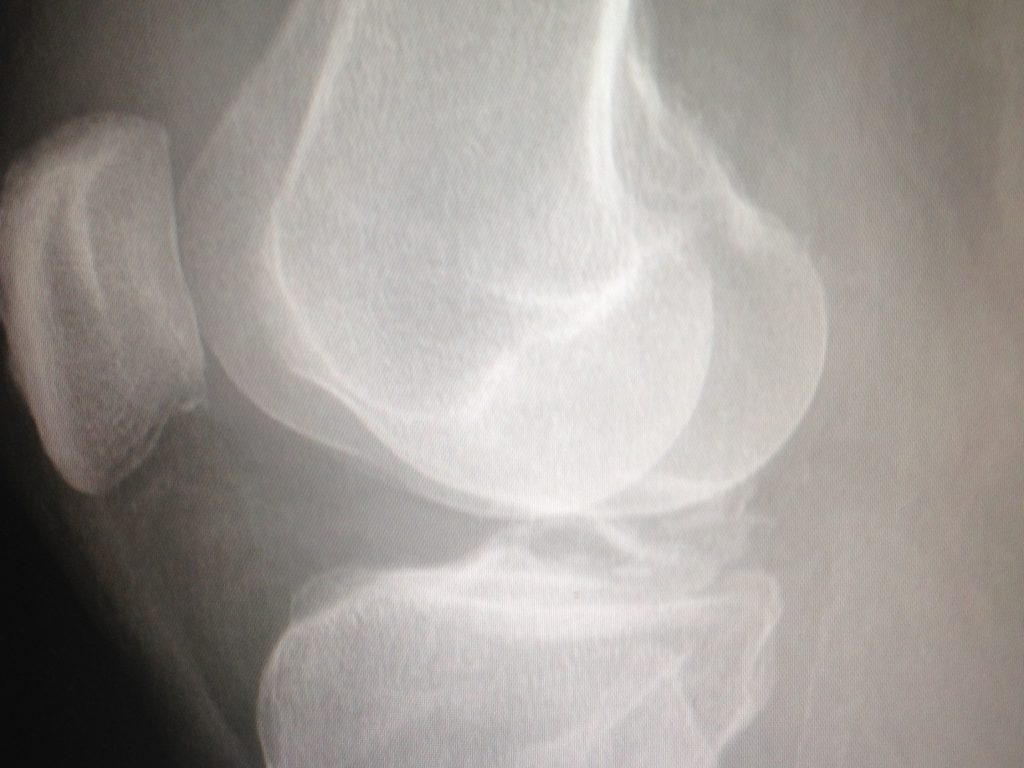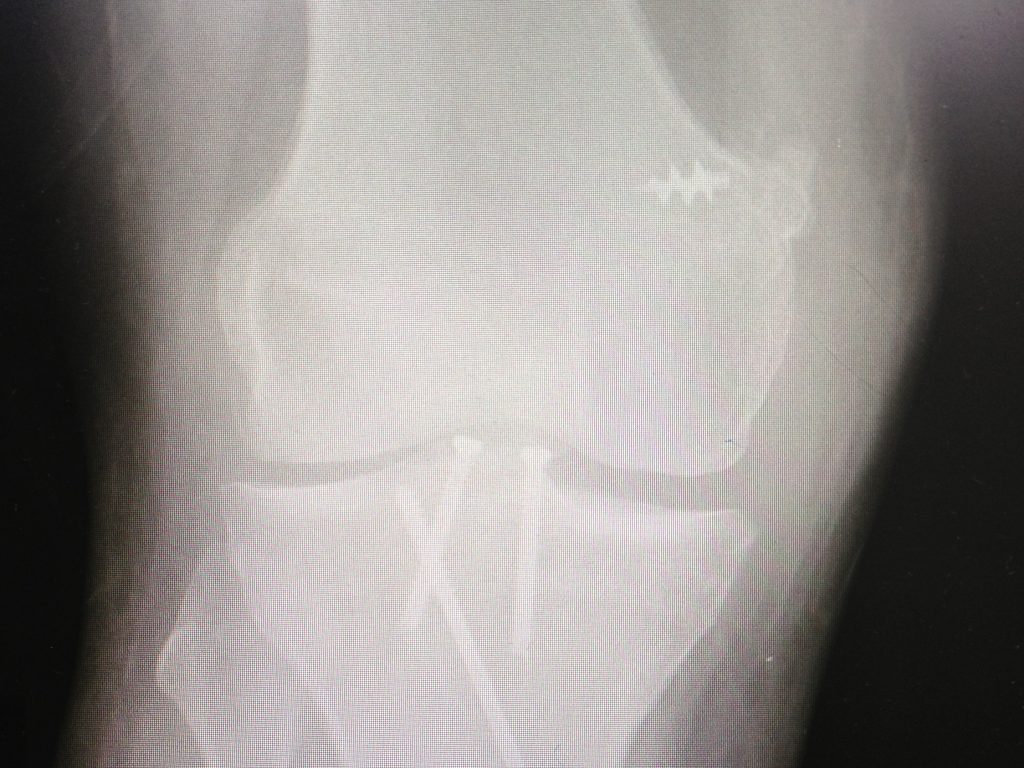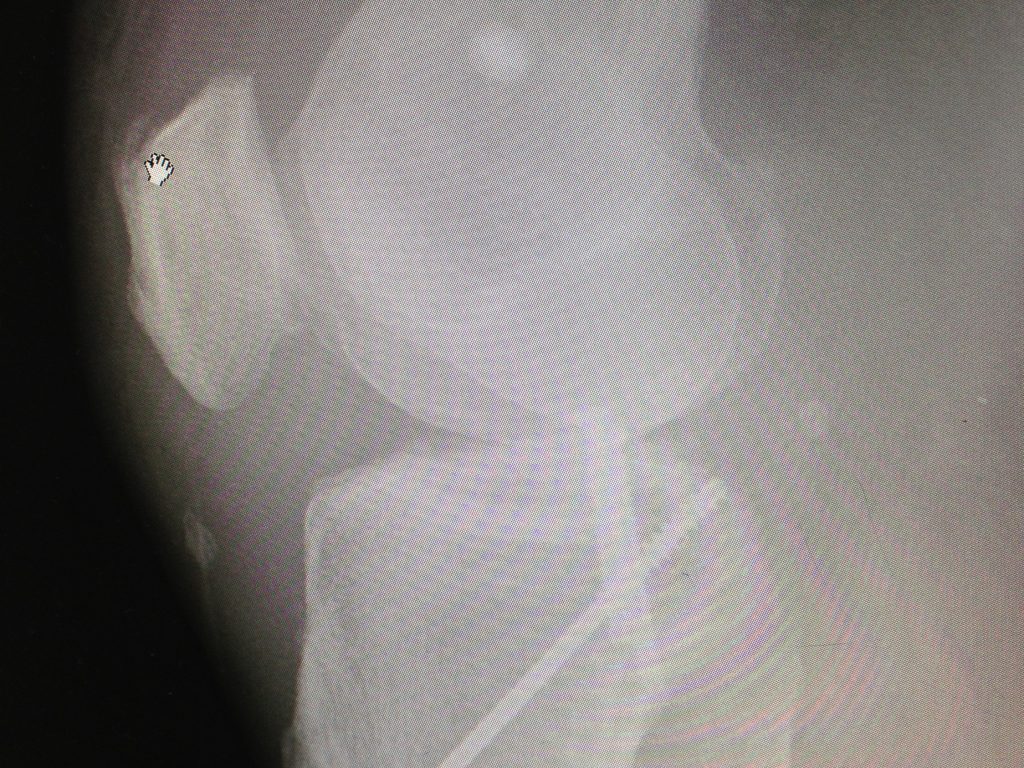 NANO/MIKROFRACTURES & MOSAIC PLASTY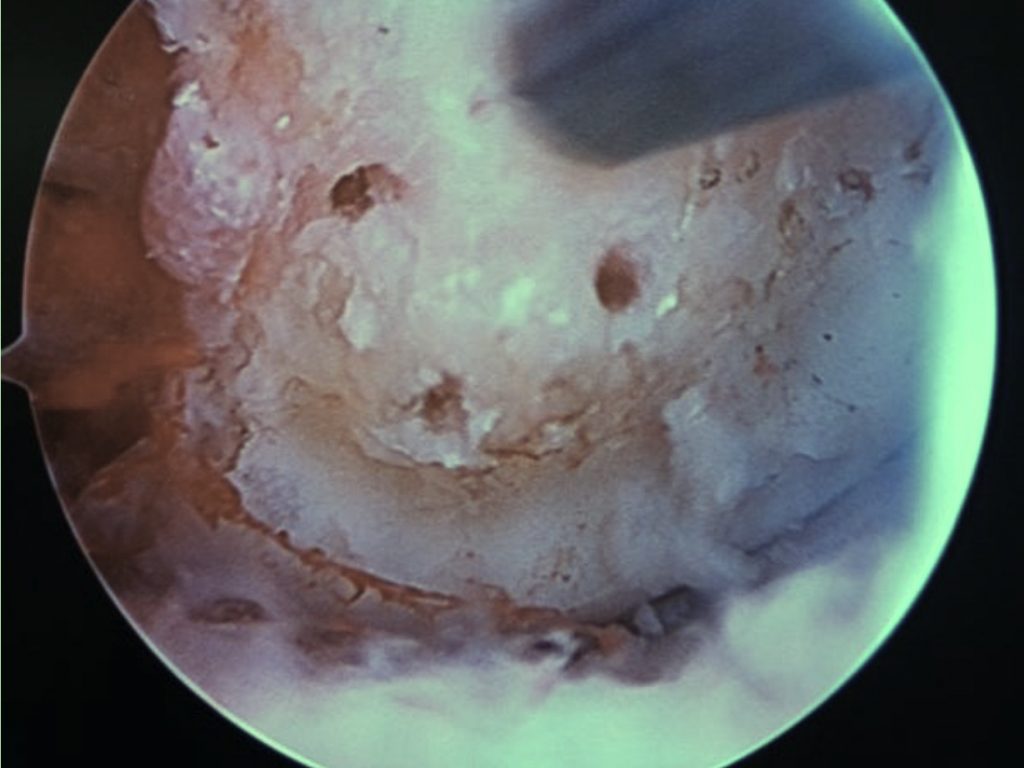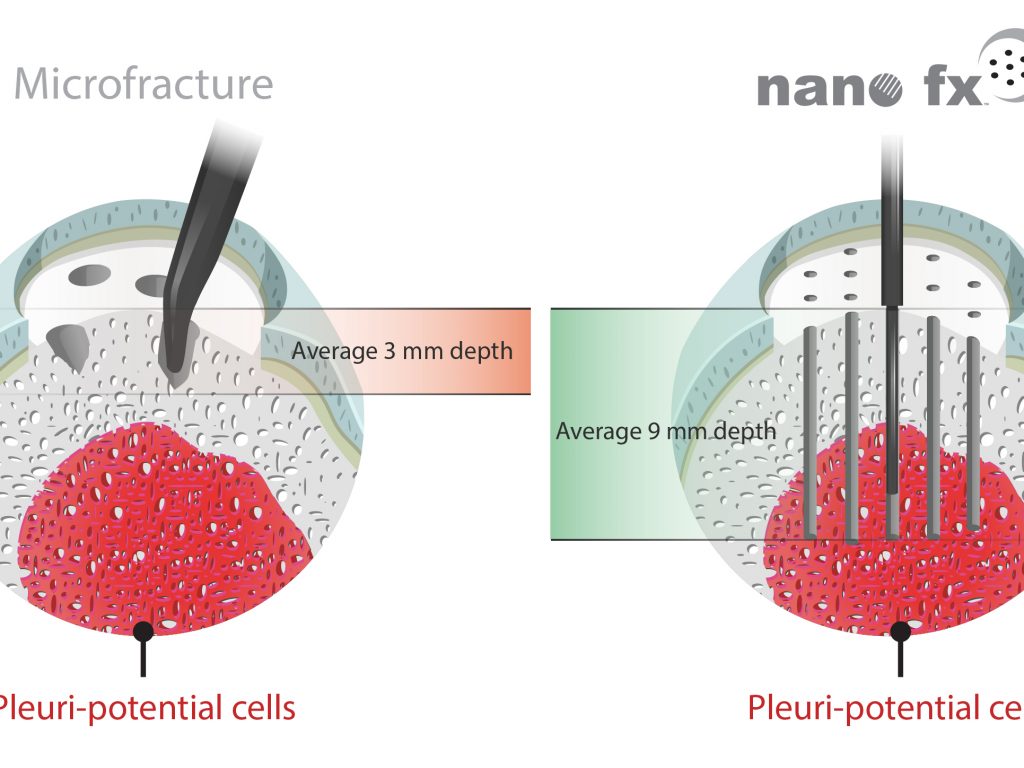 OSTEOSYNTHESIS (e.g..PROXIMAL TIBIA)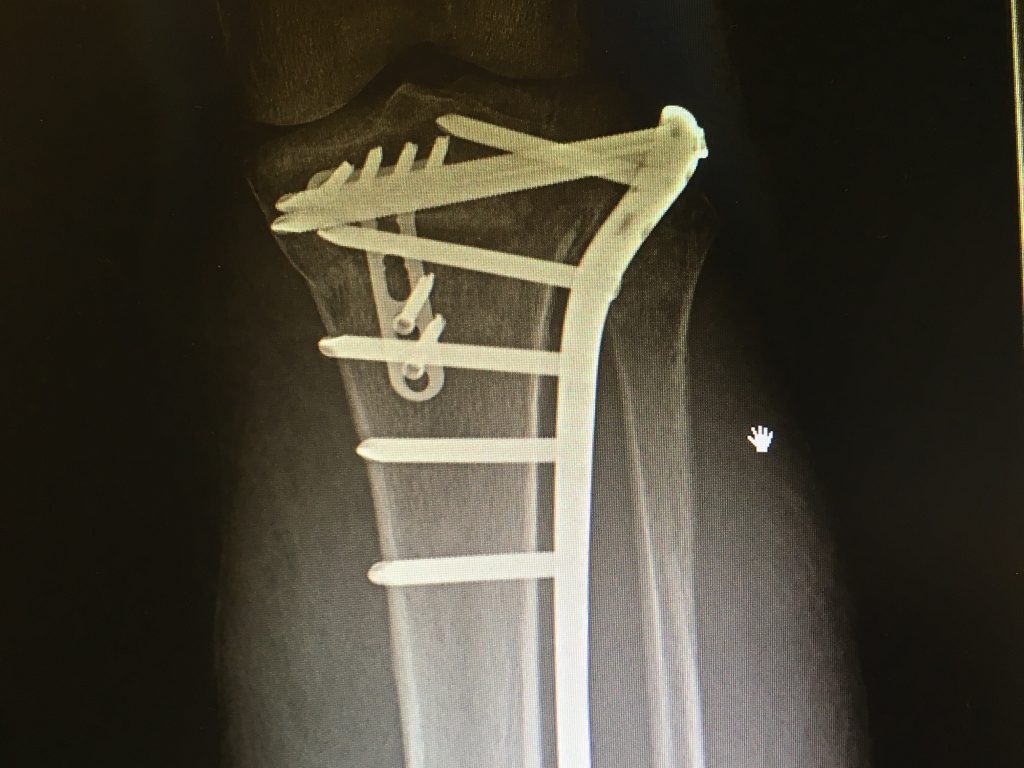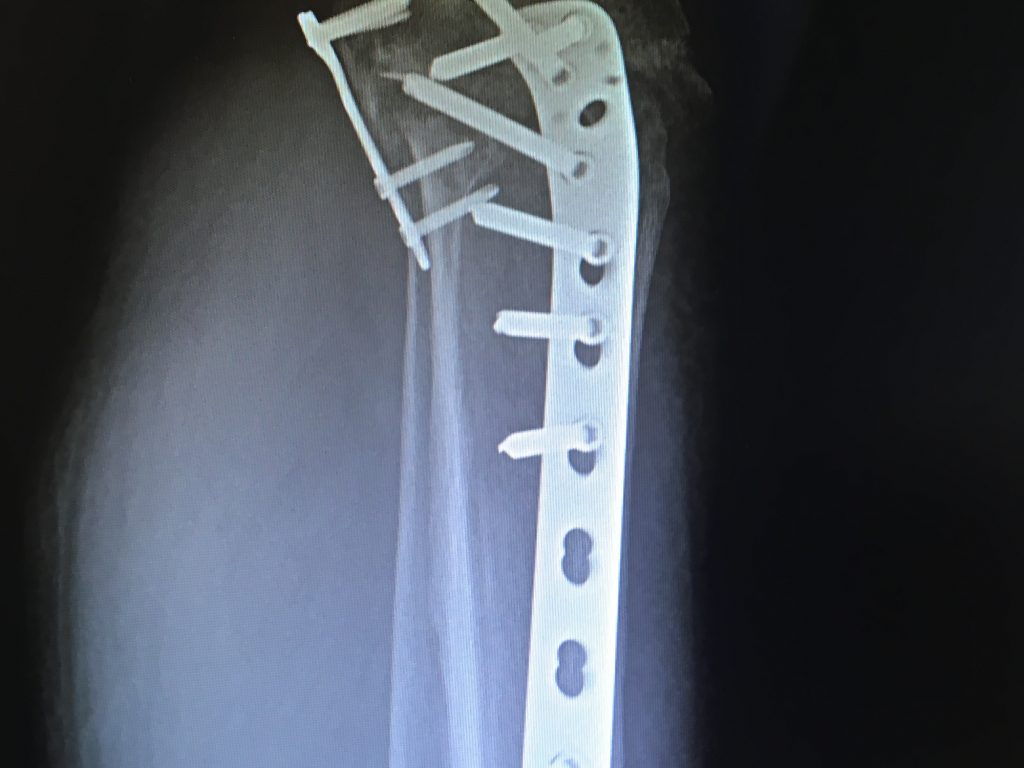 ARTHROSIS OR MULTIFRAGMENTAR FRACTURES
ARTHROPLASTY – REVERSE SHOULDER ENDOPROSTHESIS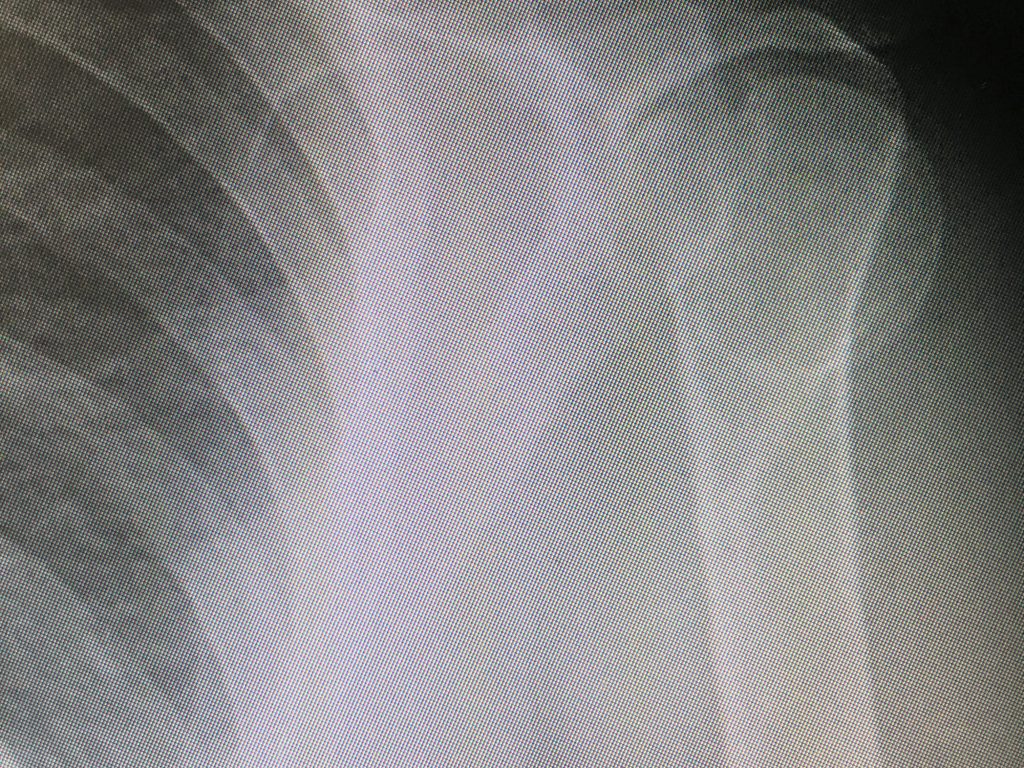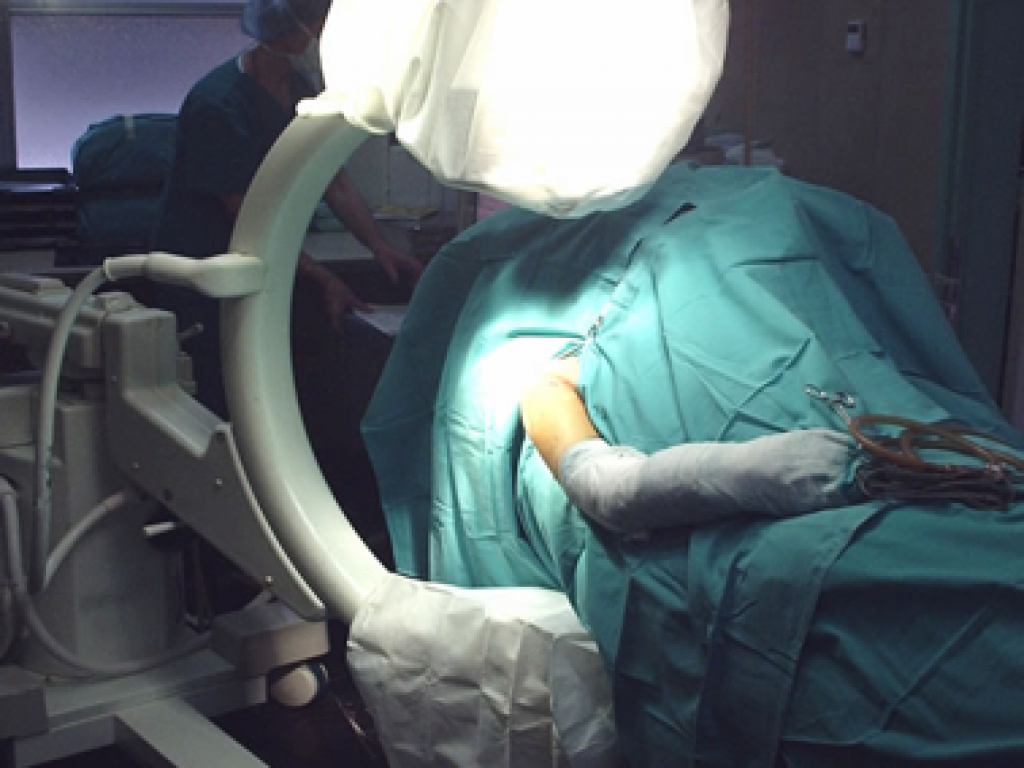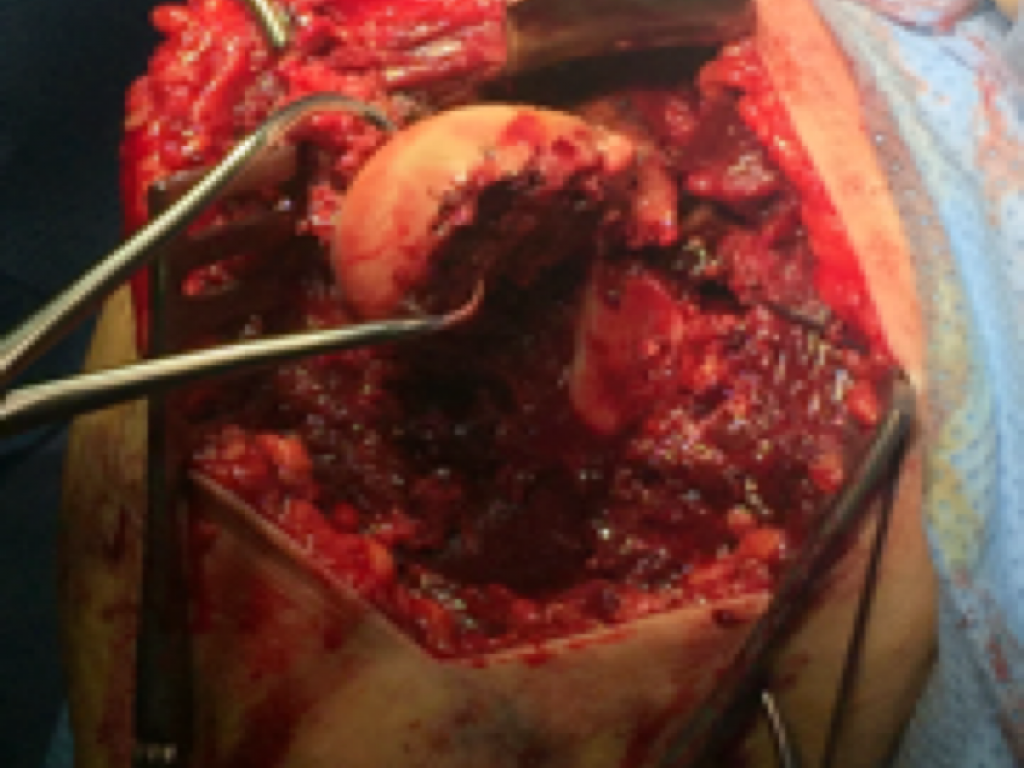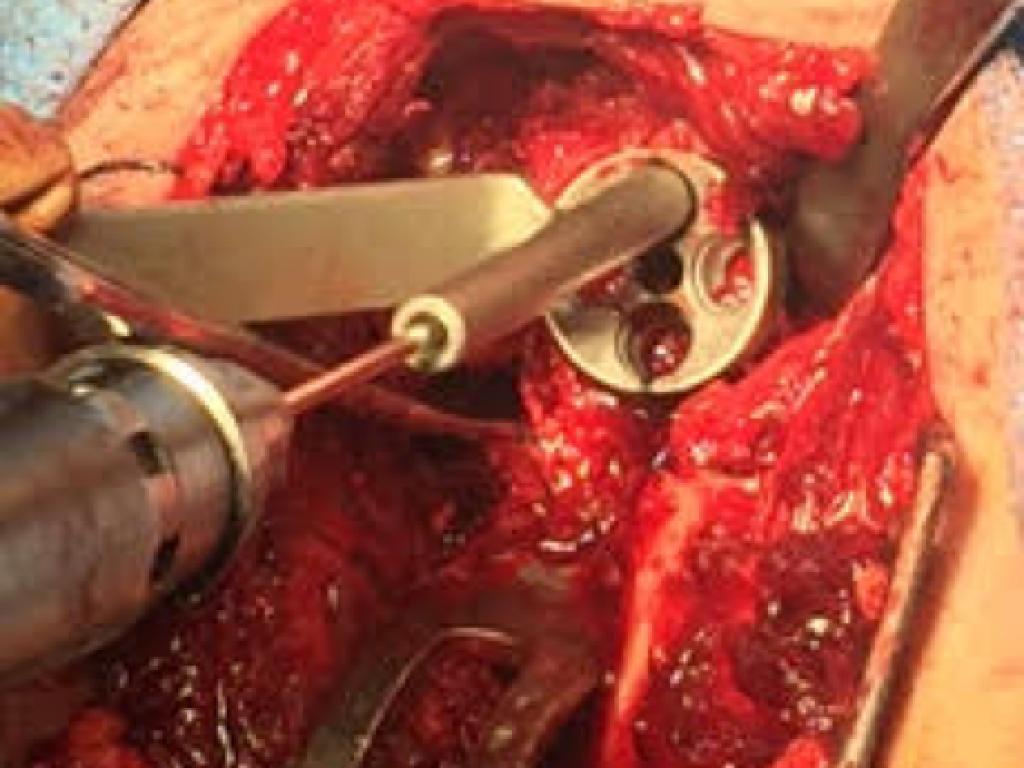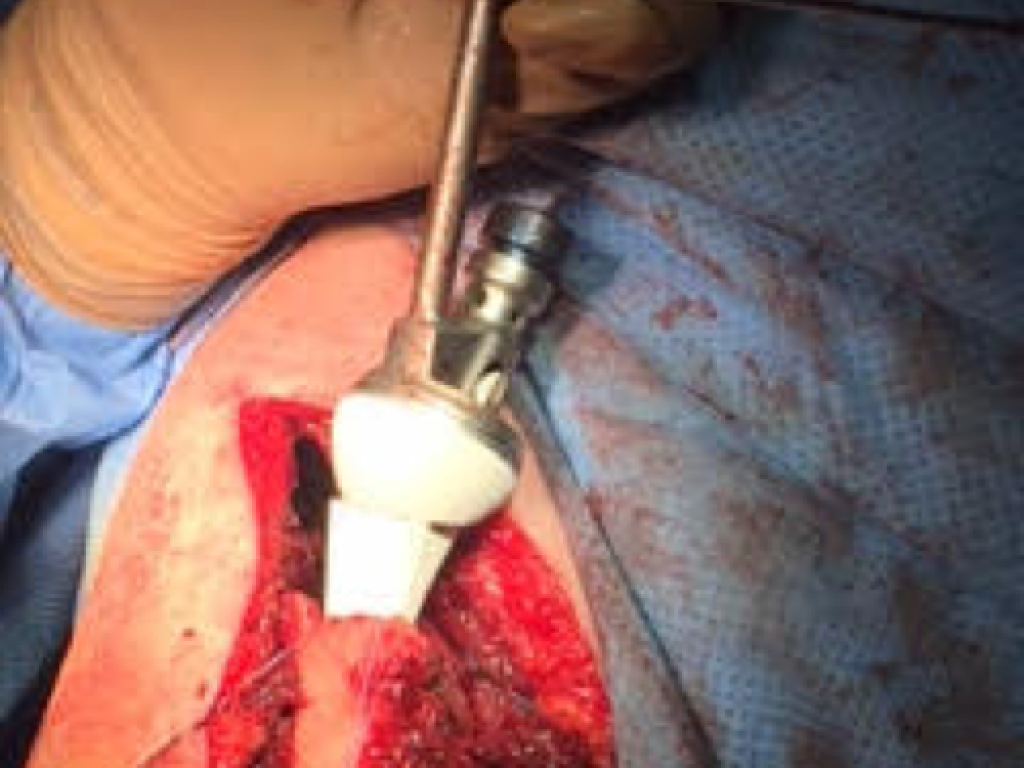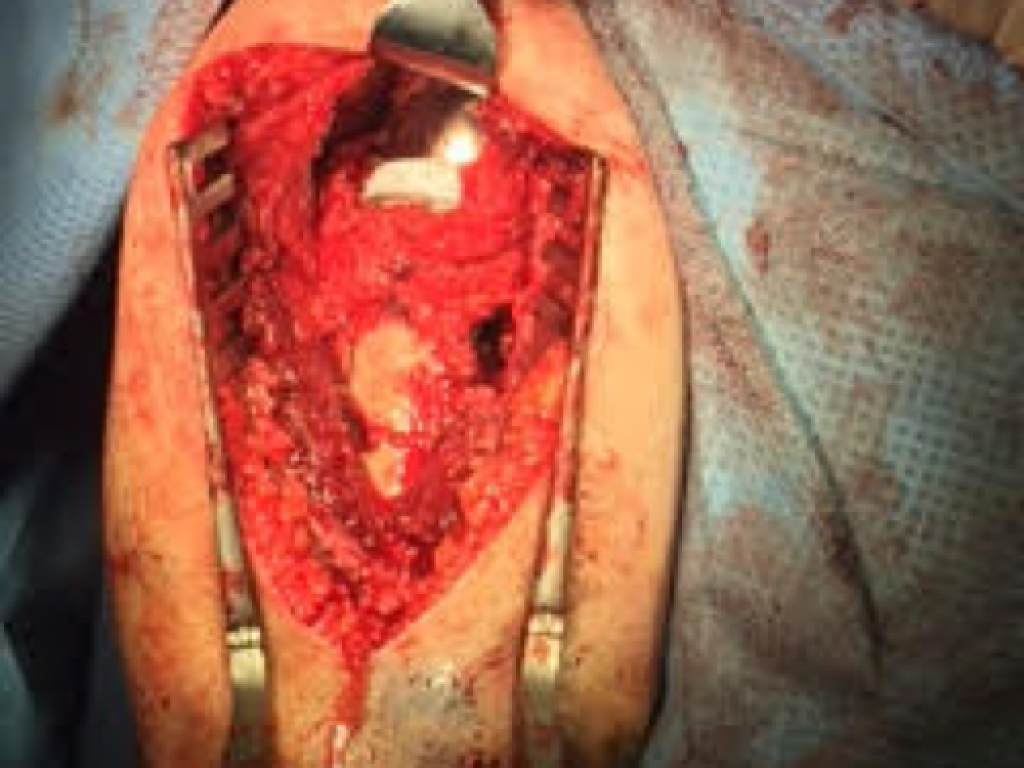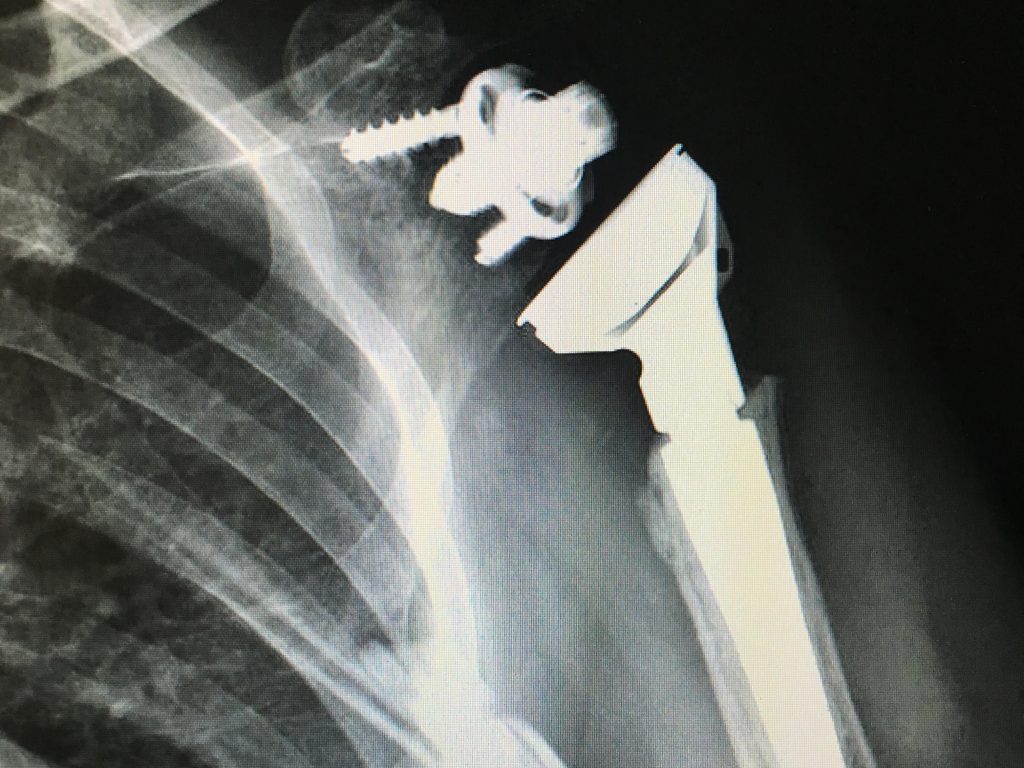 ACROMIO-CLAVICULAR LUXATION
MINIMALY INVASIVE AC FIXATION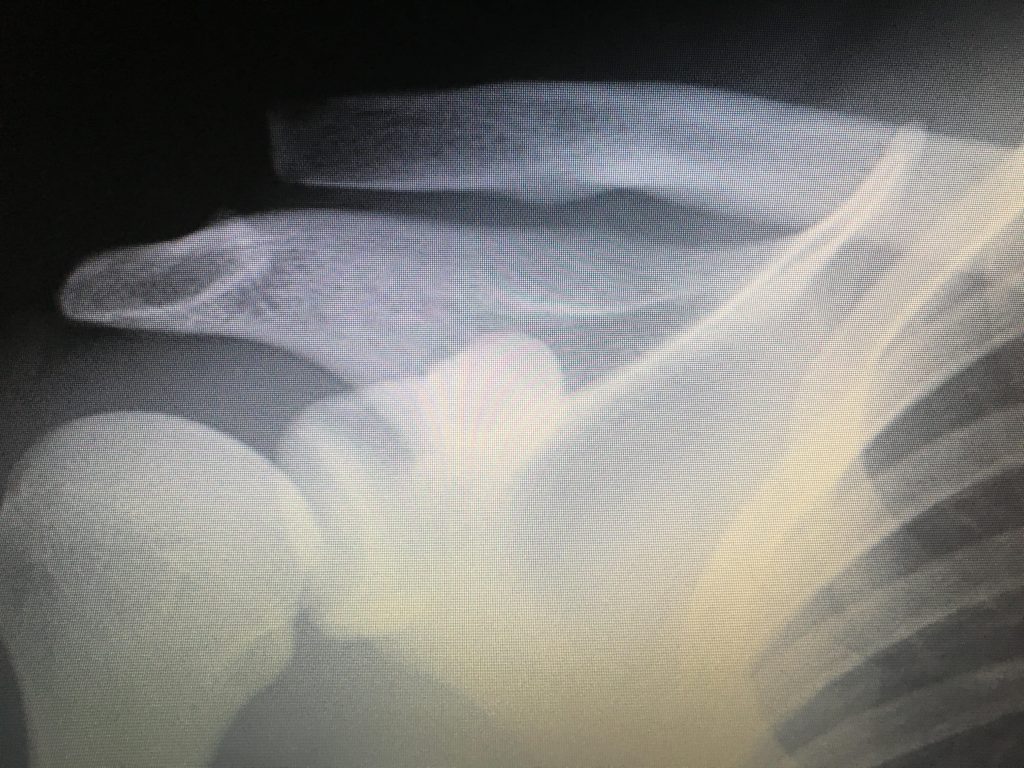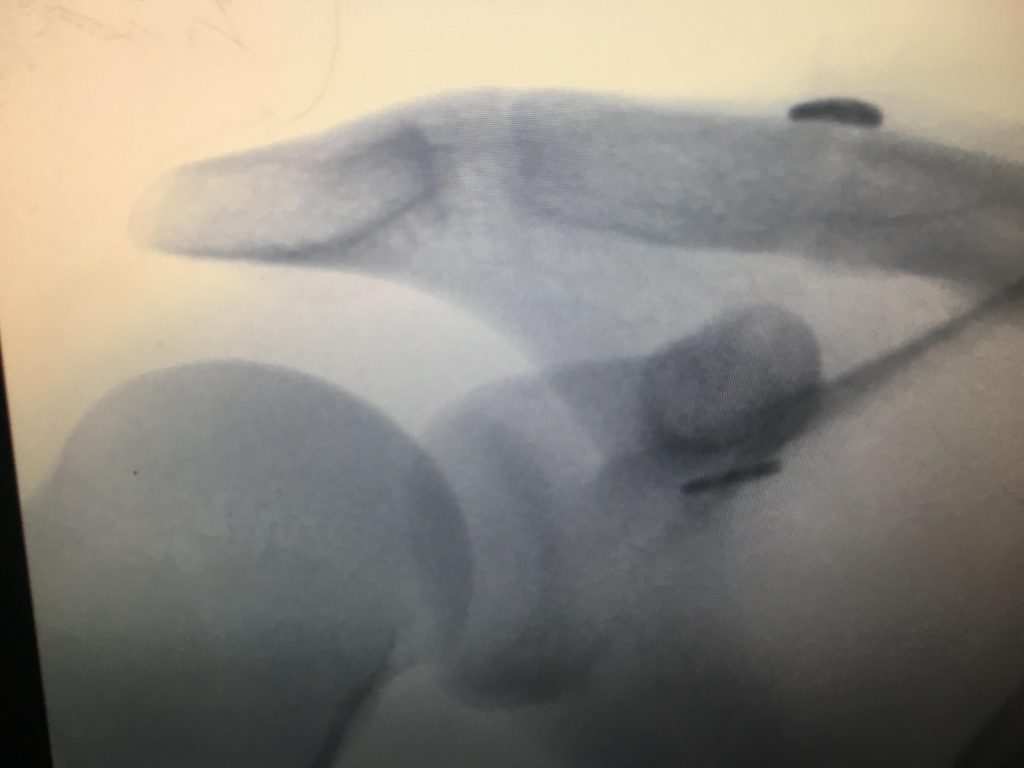 ROTATOR CUFF RECONSTRUCTION
TENDON'S RUPTURE, CALCIFICATS, IMPINGEMENT SYNDROME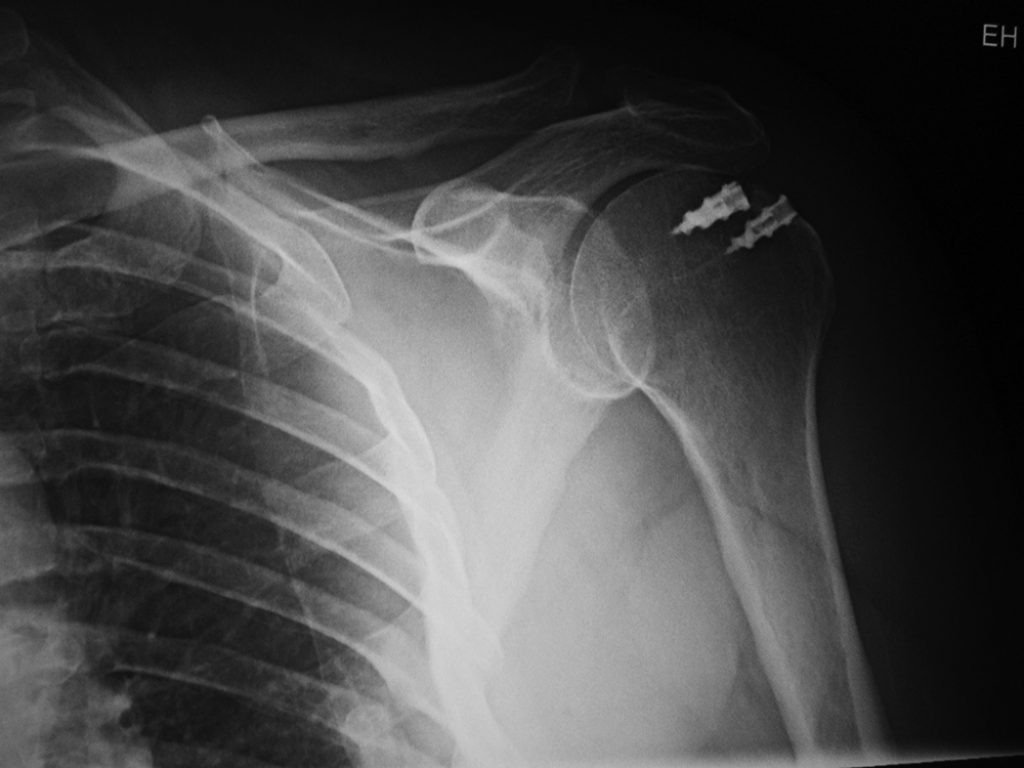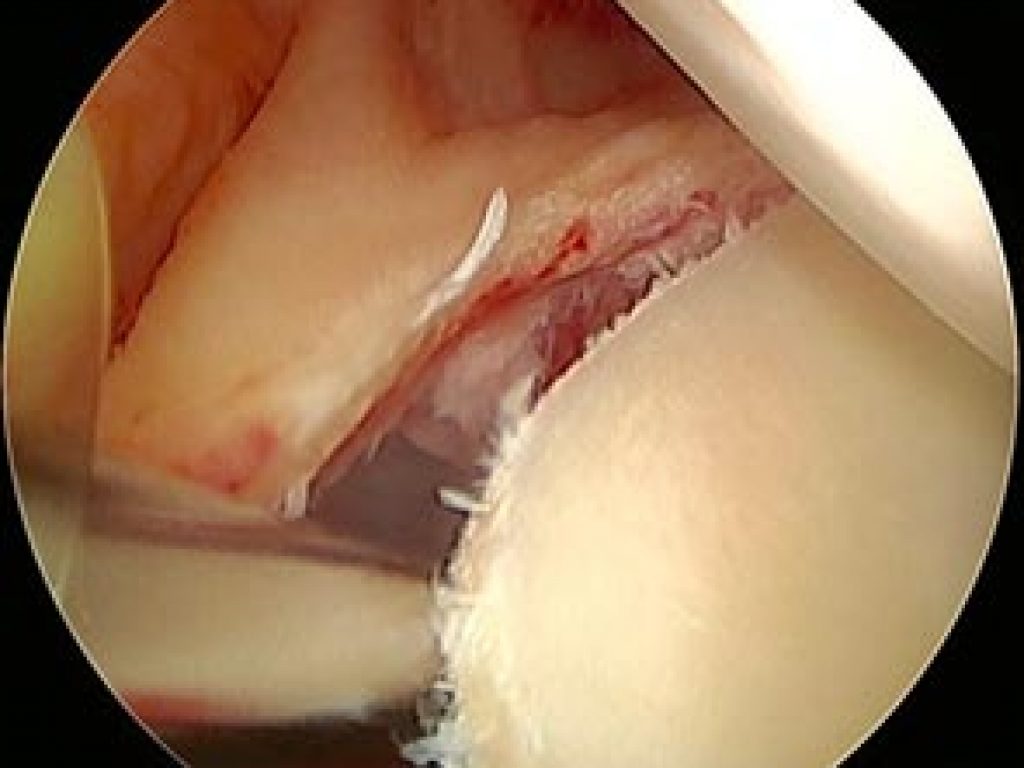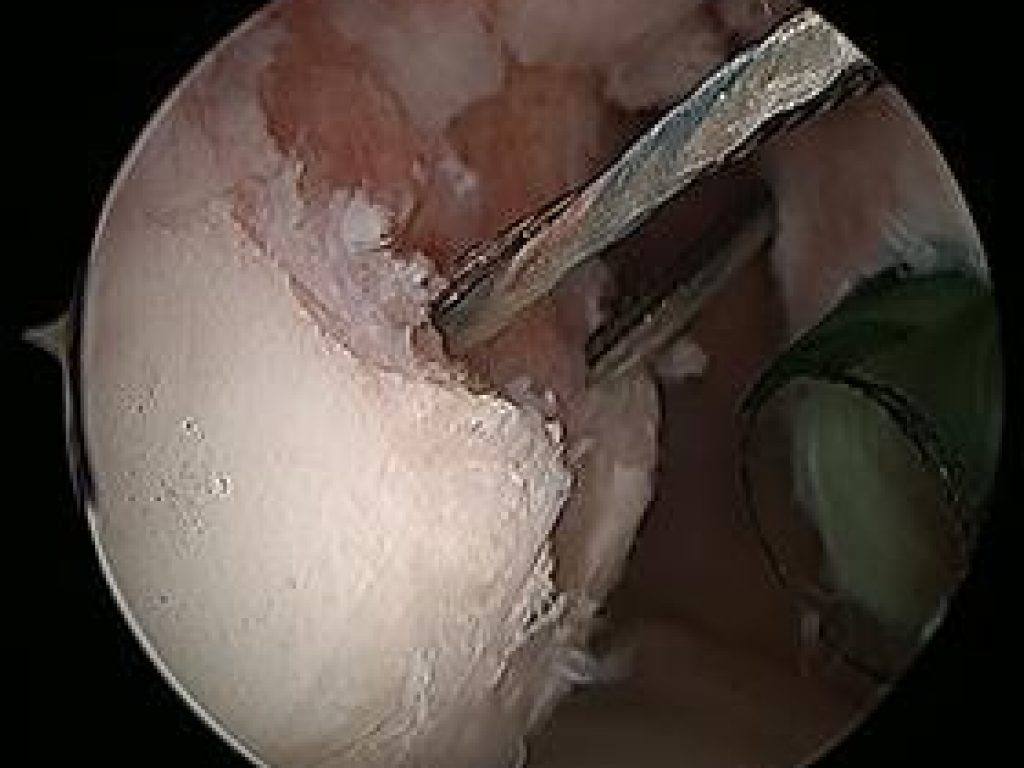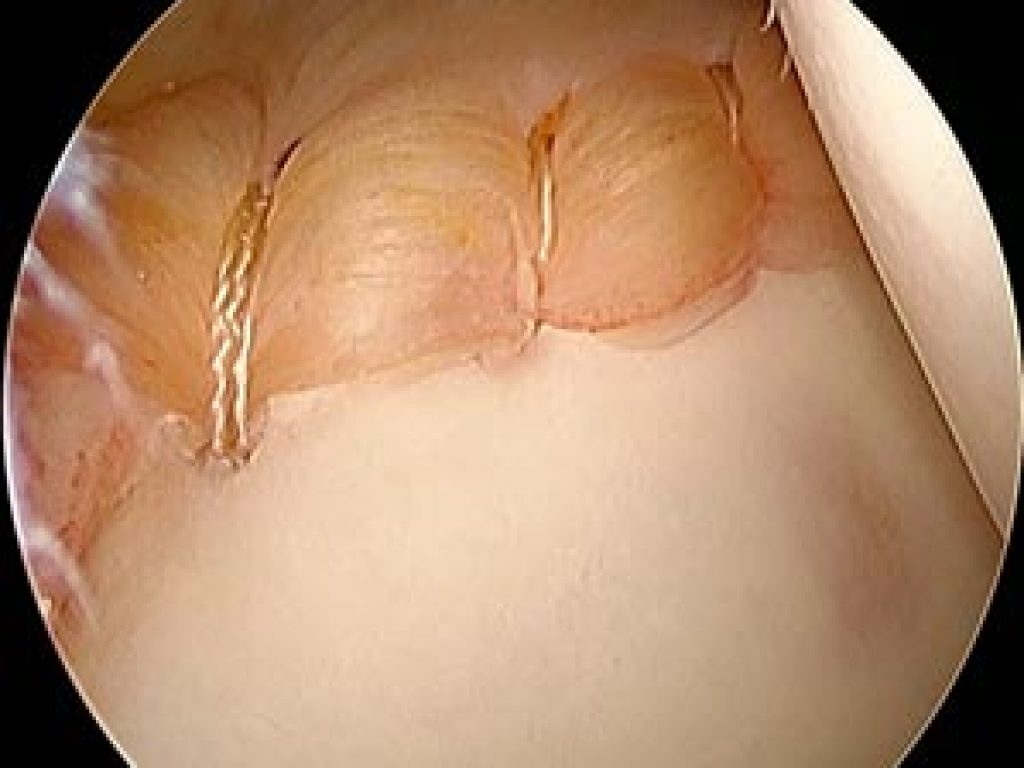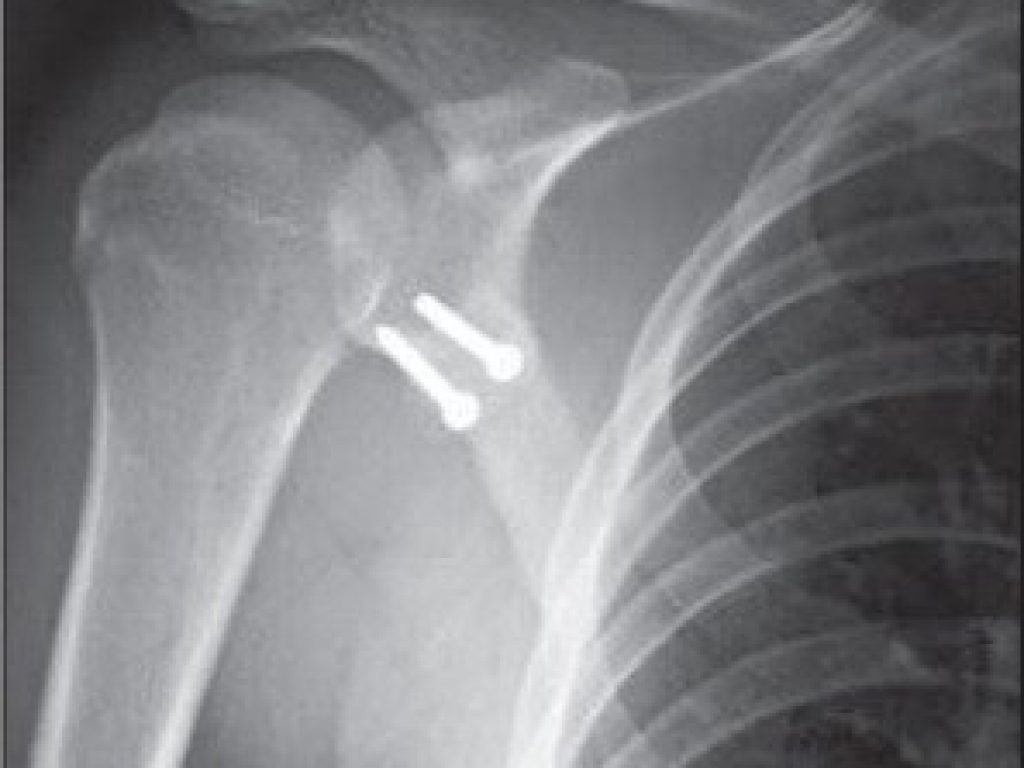 DISTAL BICEPS BRACHII TENDON RUPTURE

TENDON REFIXATION AT RADIAL BONE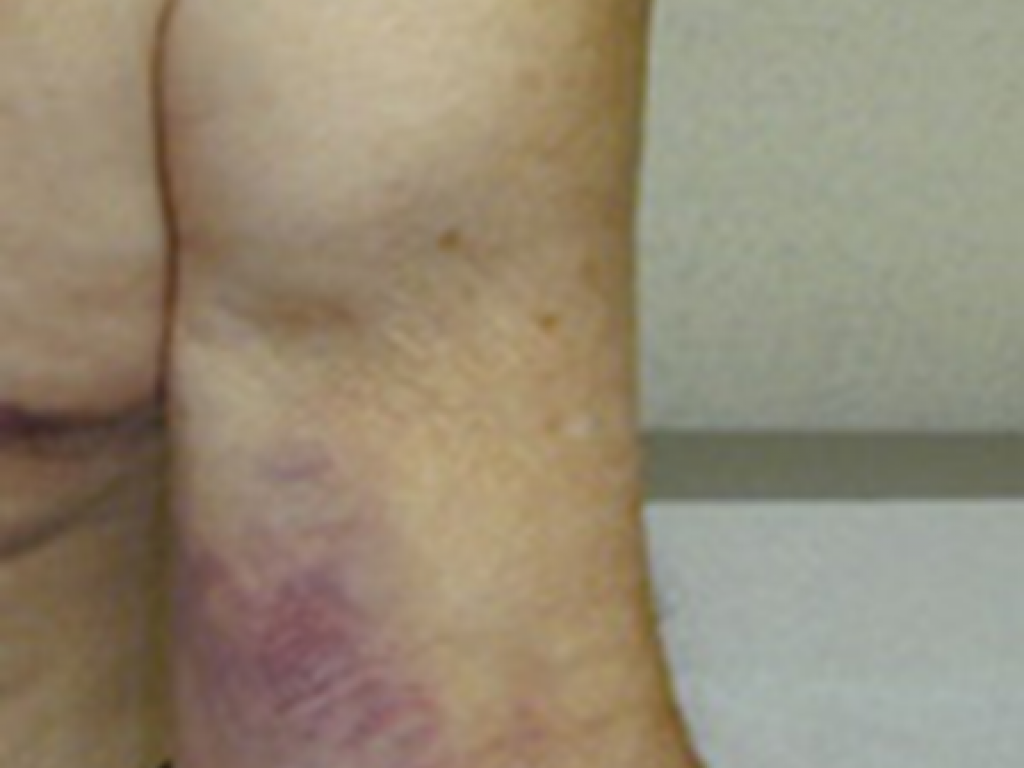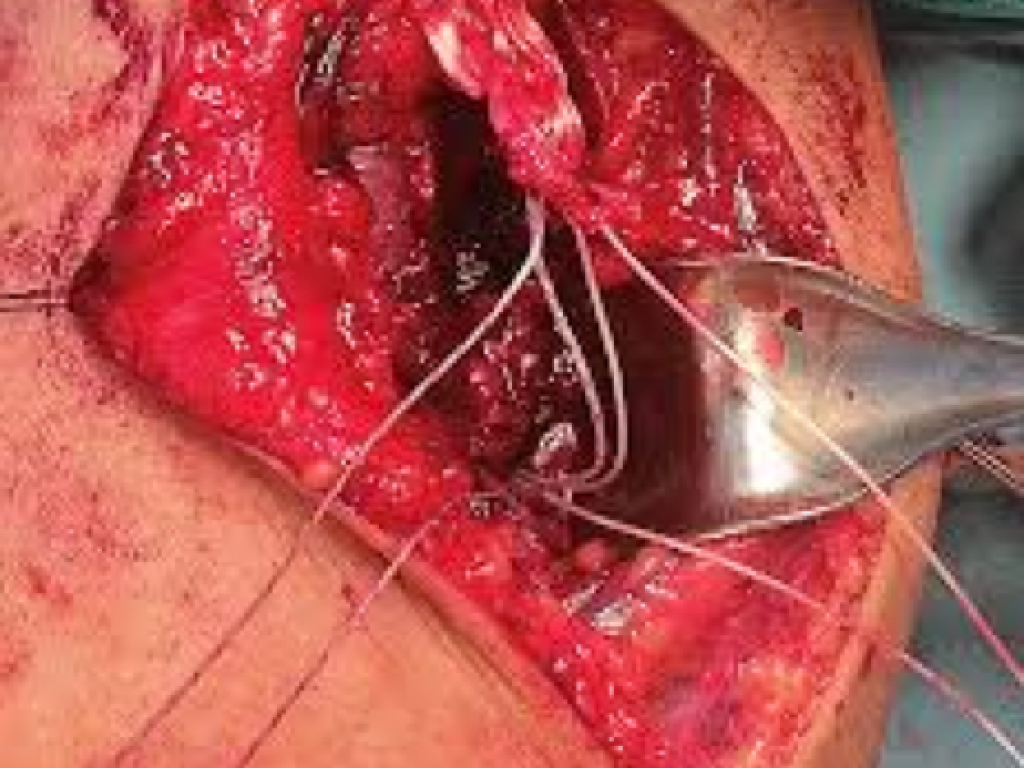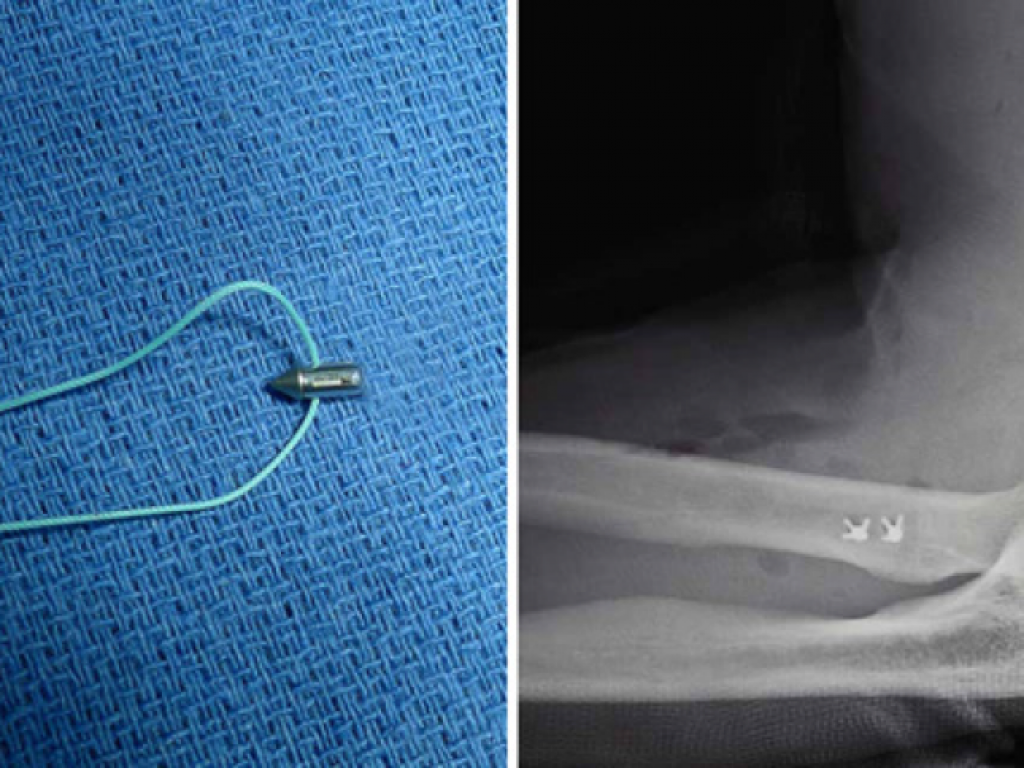 ULNAR OLECRANON OSTEOSYNTHESIS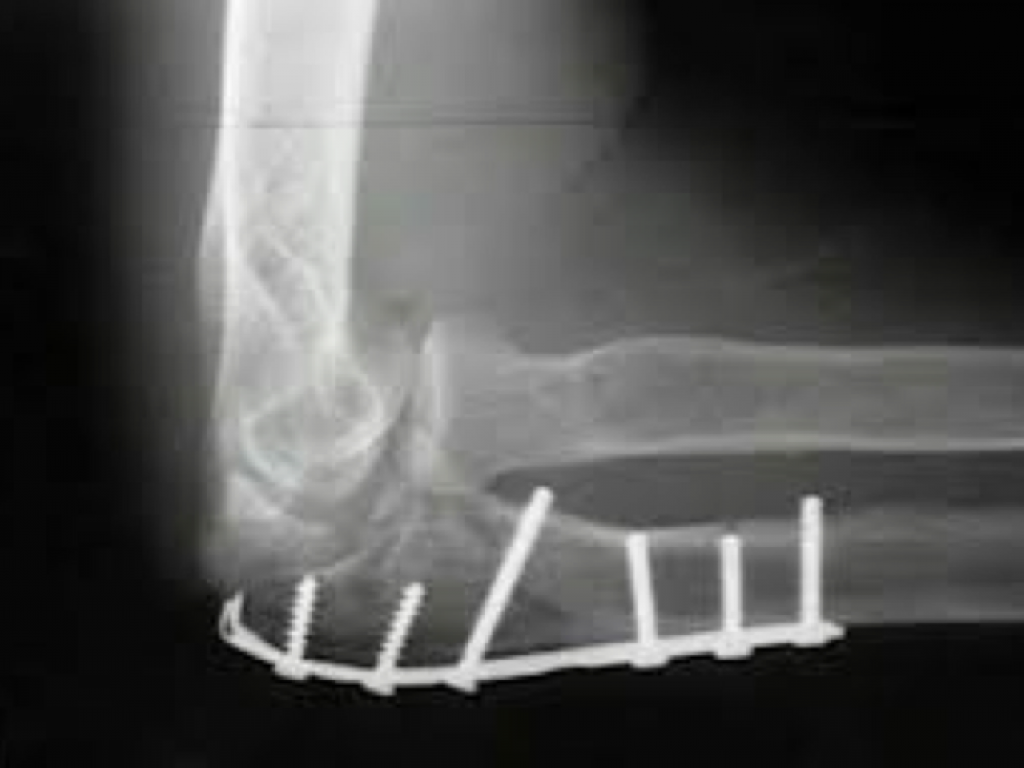 MULTILIGAMENTAR DISLOCATION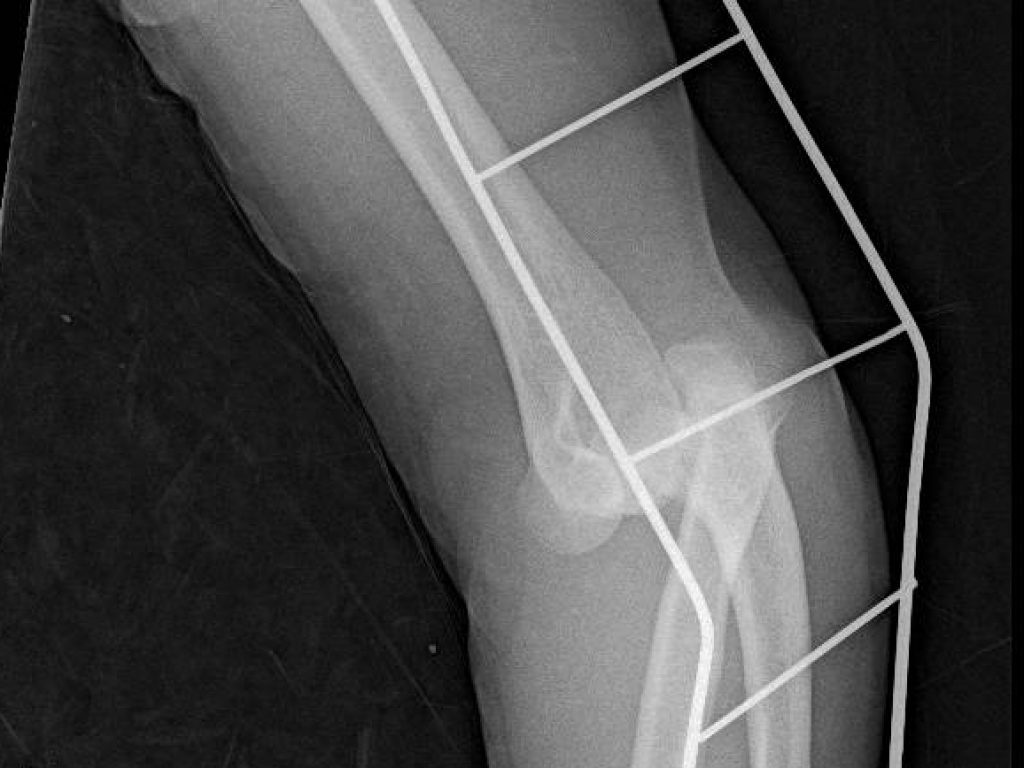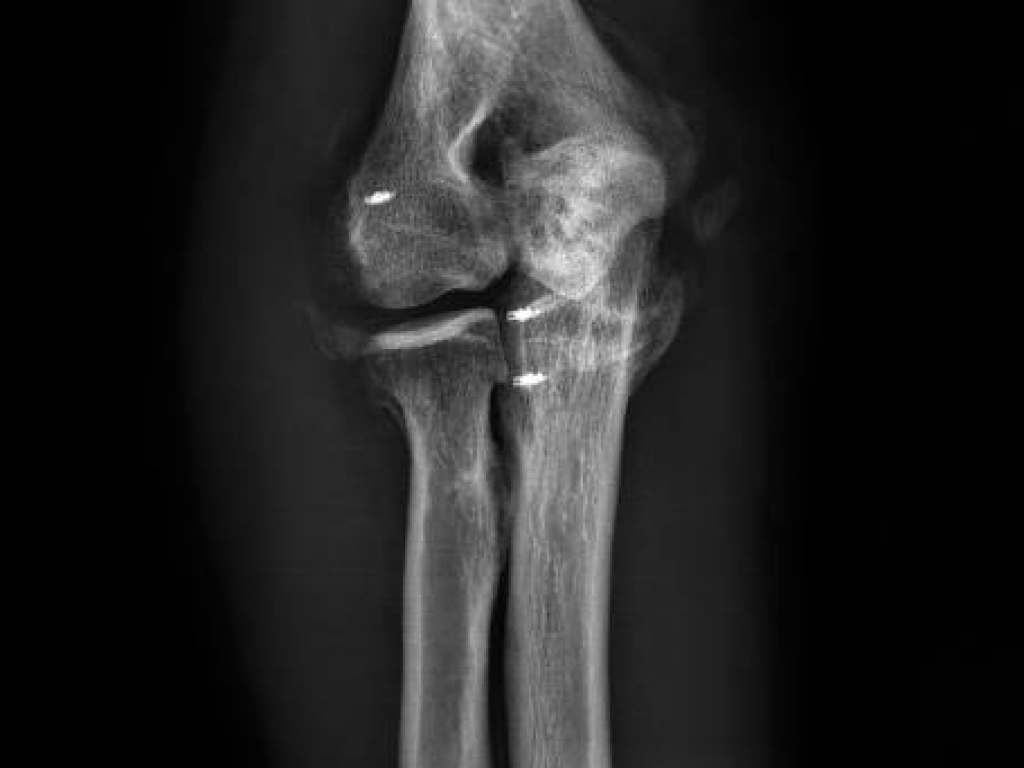 HUMERAL BONE OSTEOSYNTHESIS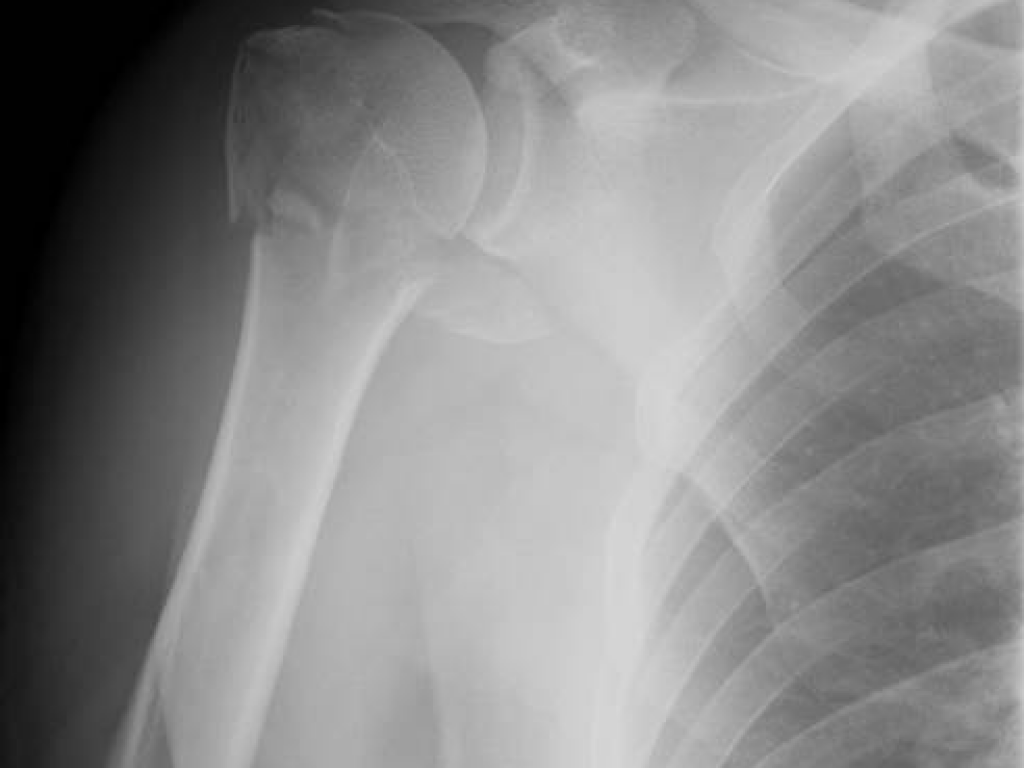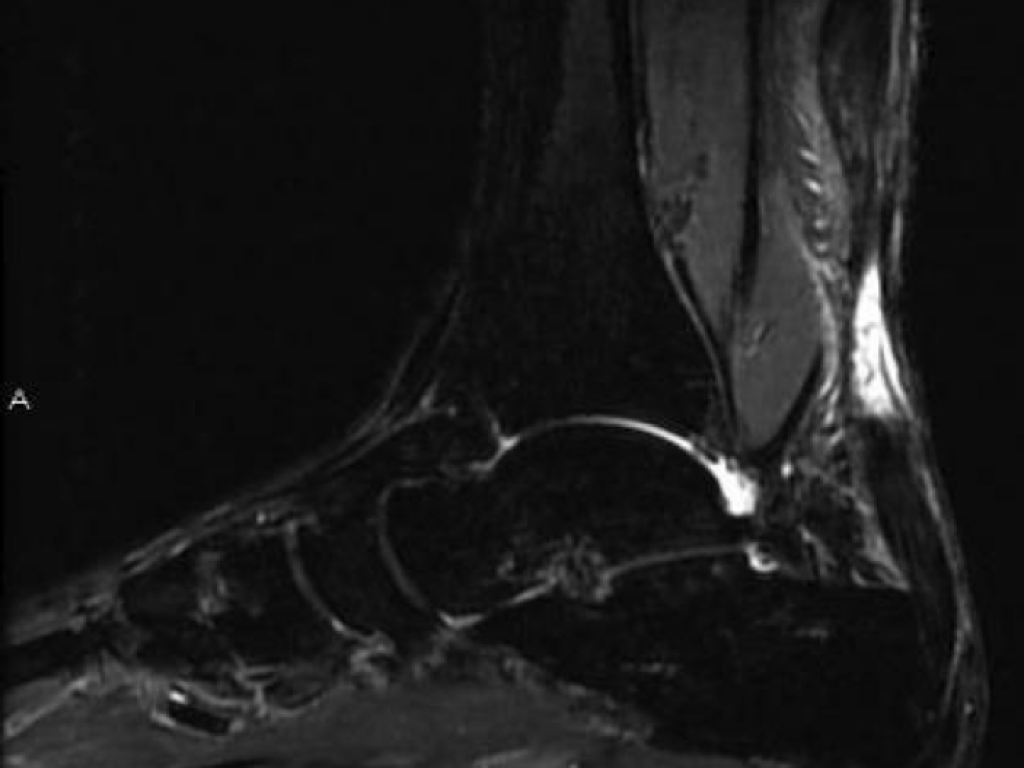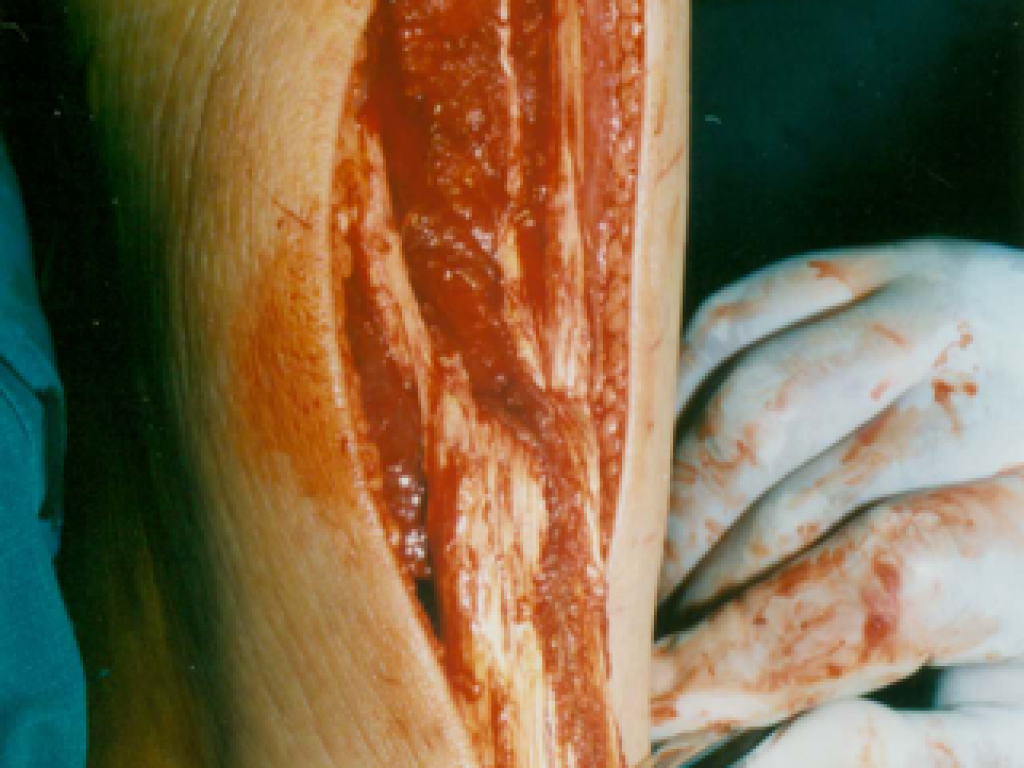 ARTHROSCOPIC SYNOVECTOMY AND DEBRIDMANT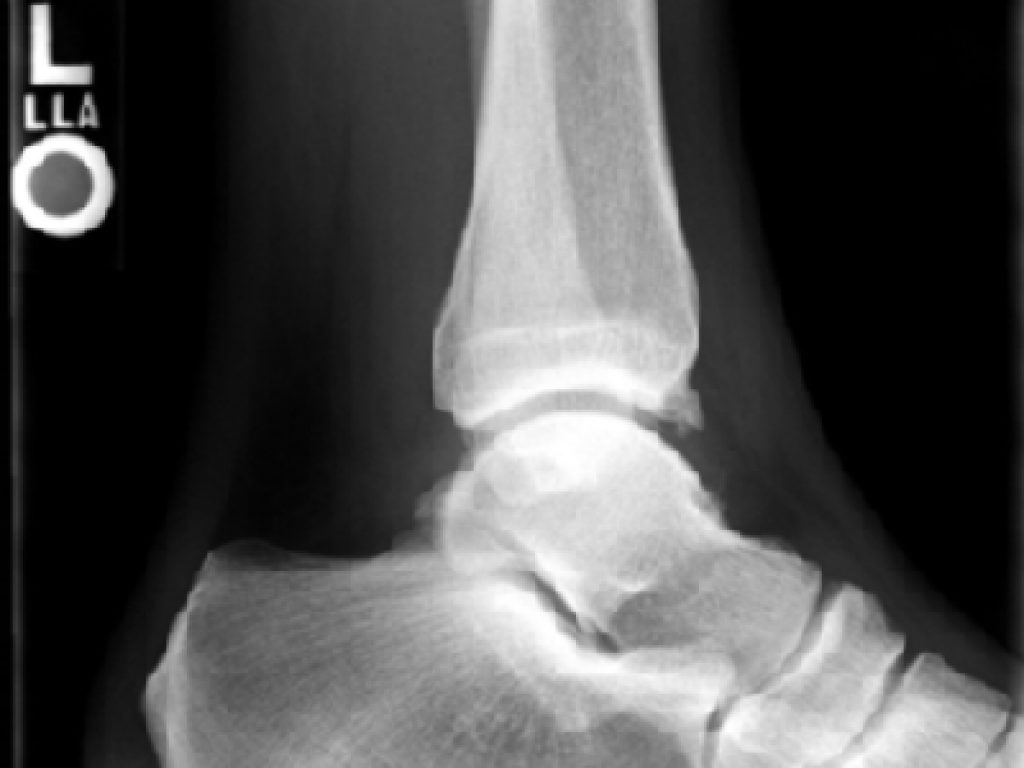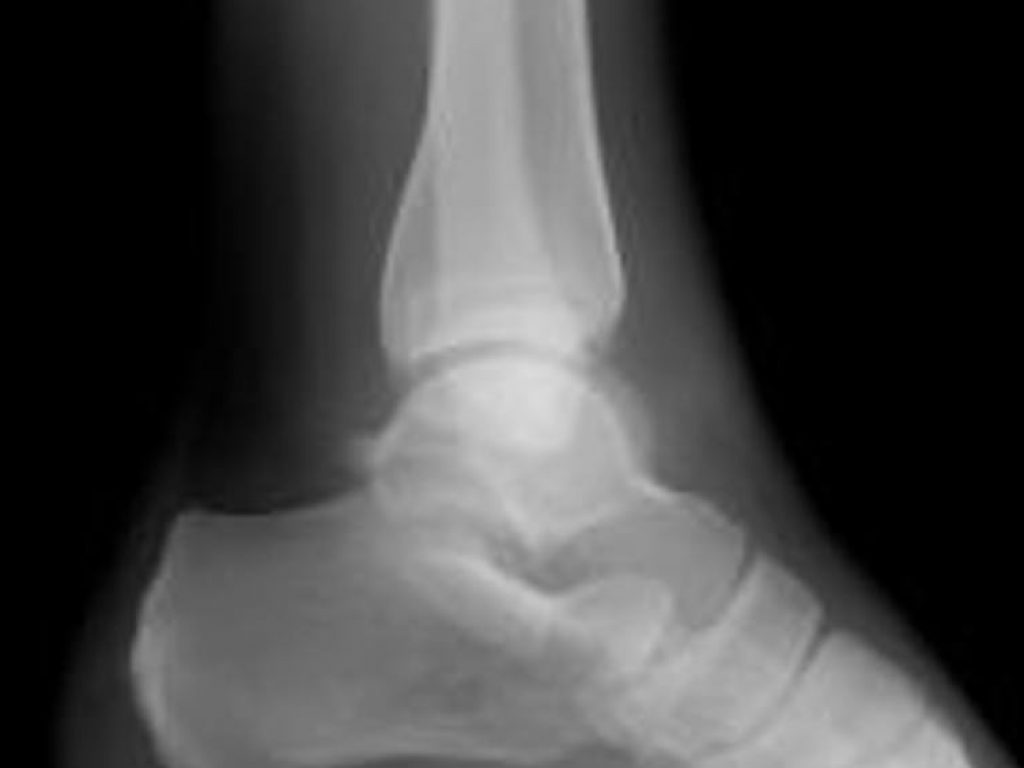 ARTHROSCOPIC TOALETE & NANO/MICROFRACTURES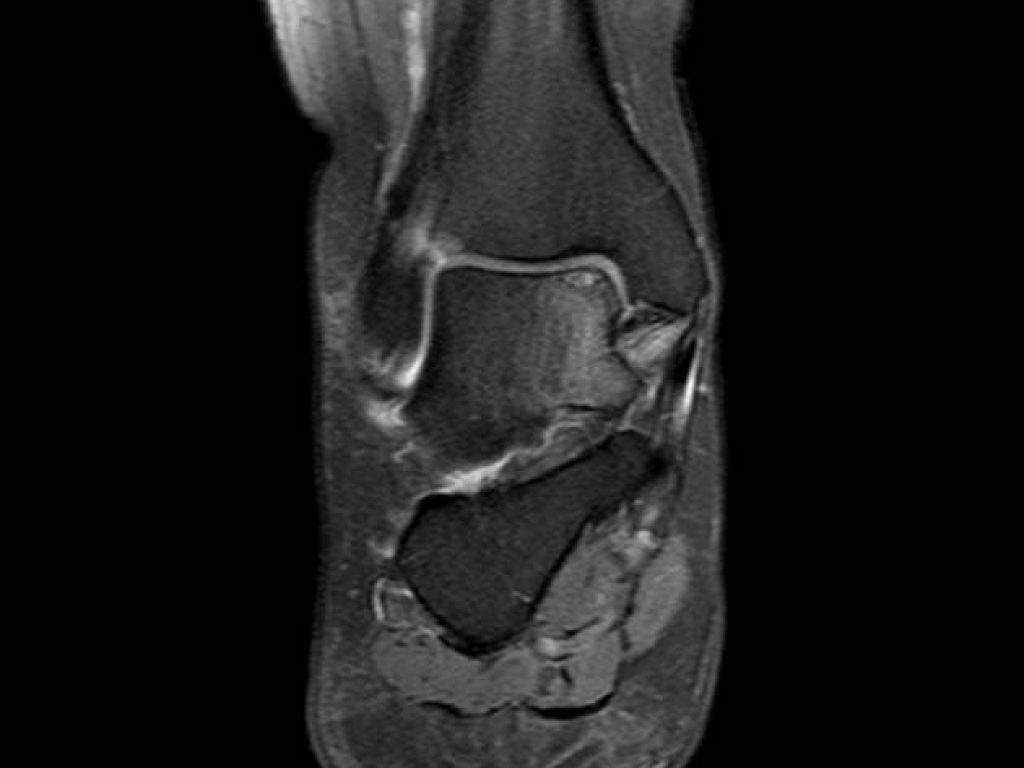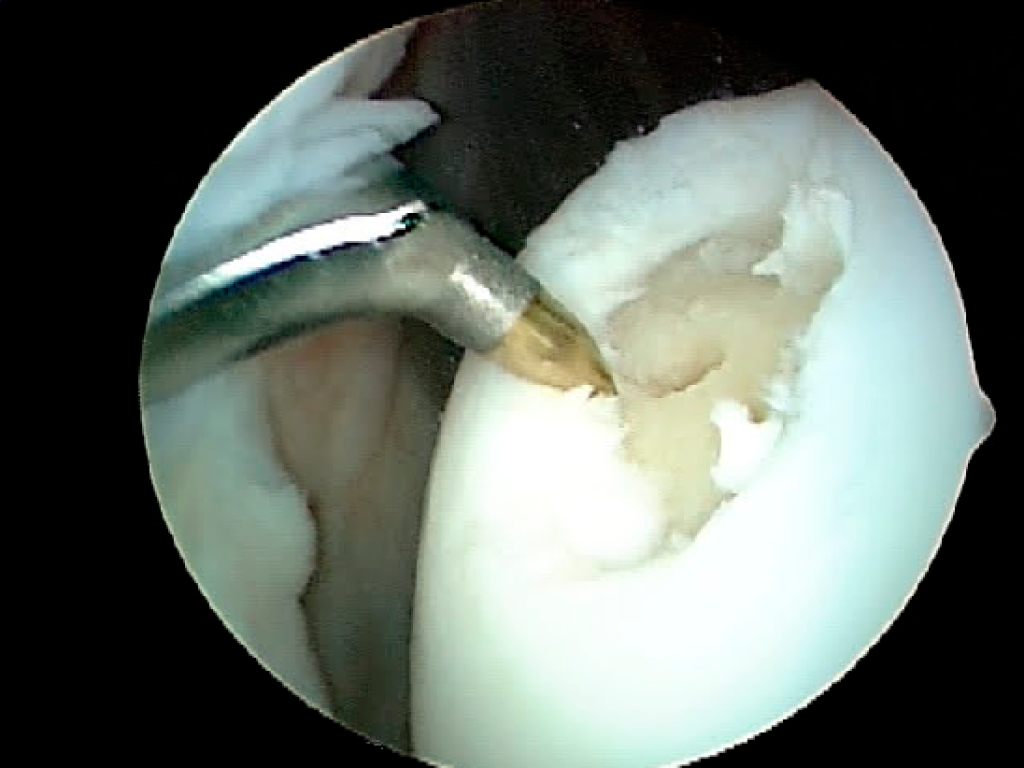 OSTEOSYNTHESIS OF INTRA-ARTICULAR BONE FRACTURES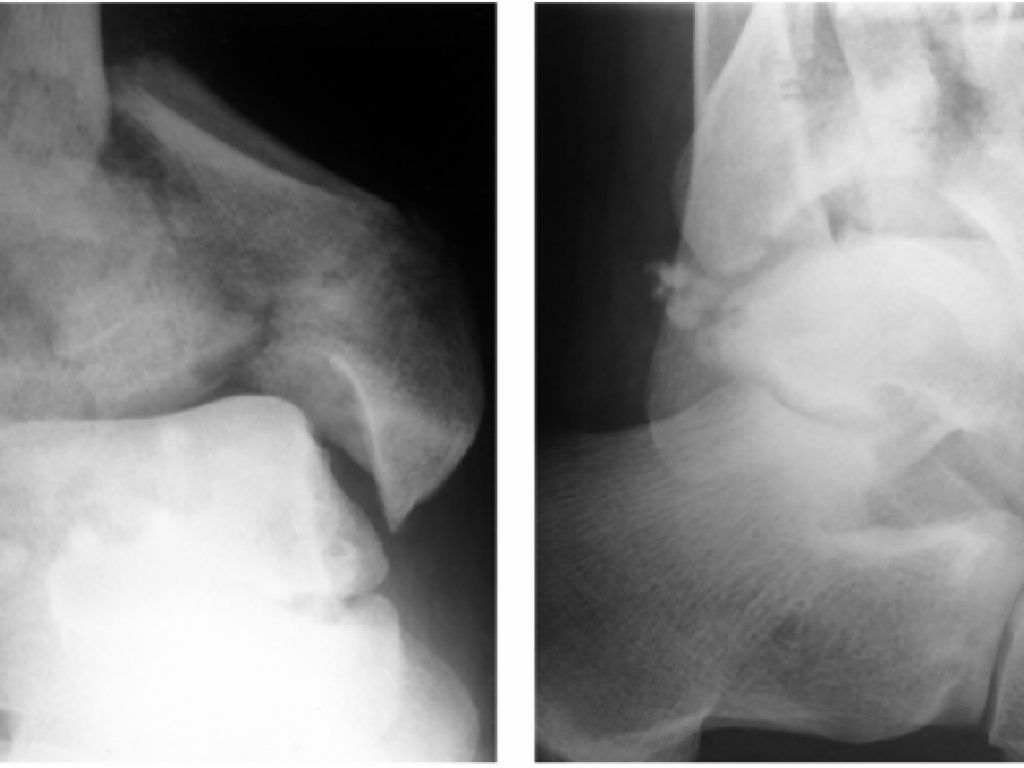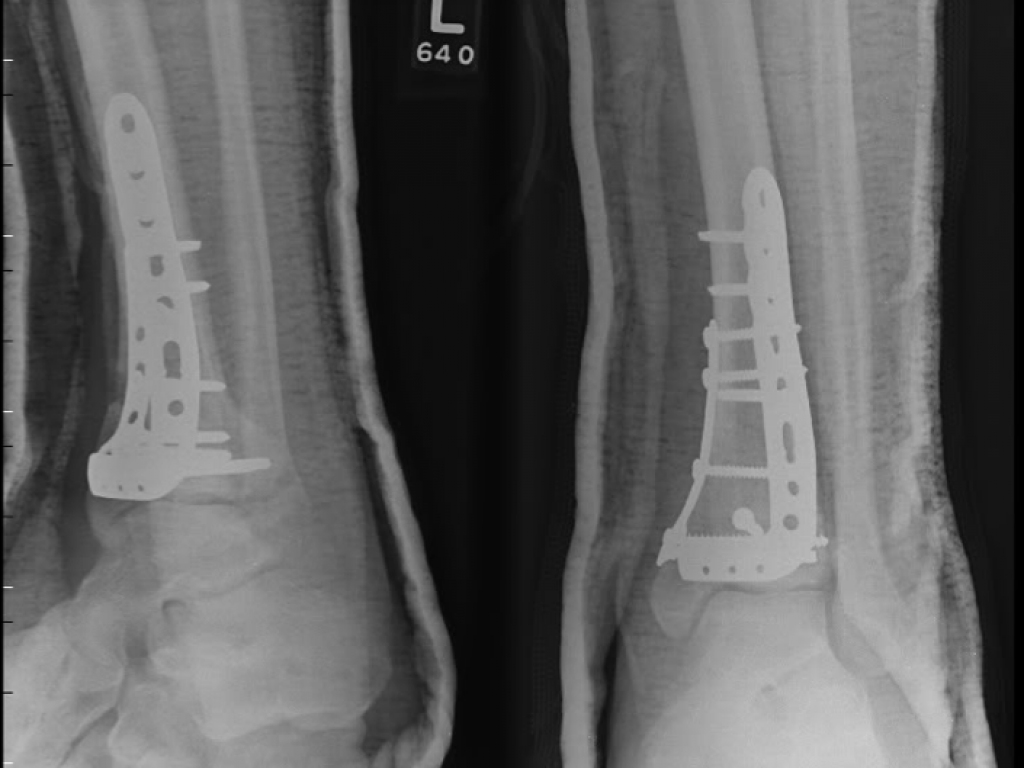 ARTHROSCOPIC BONE EXCISION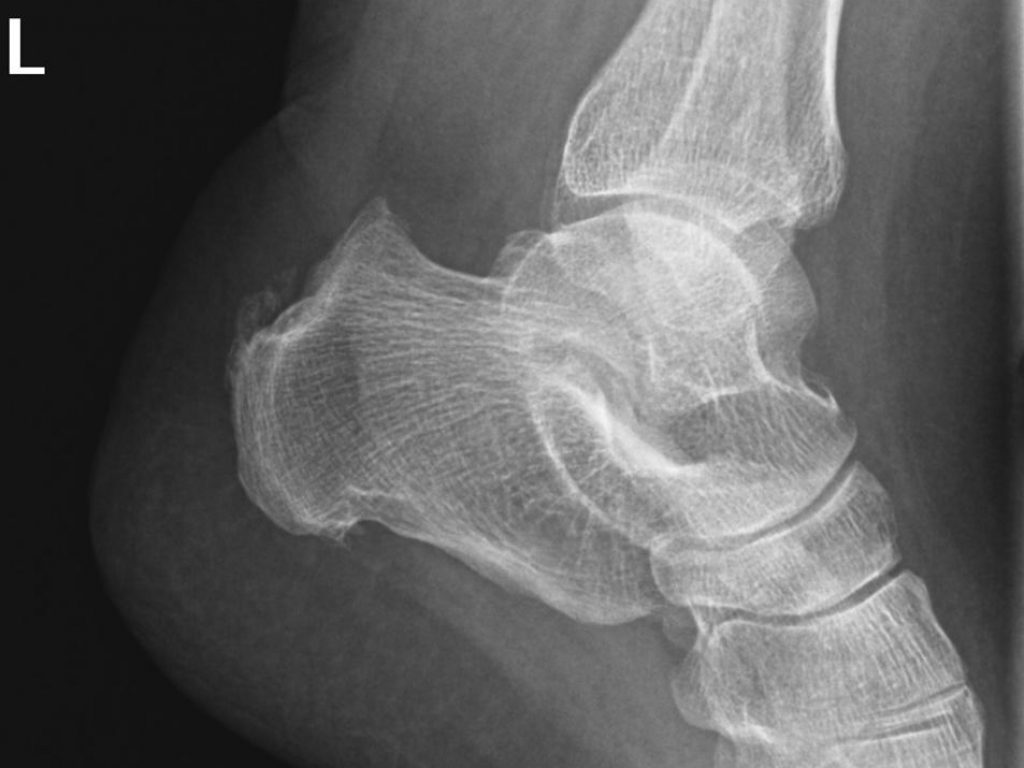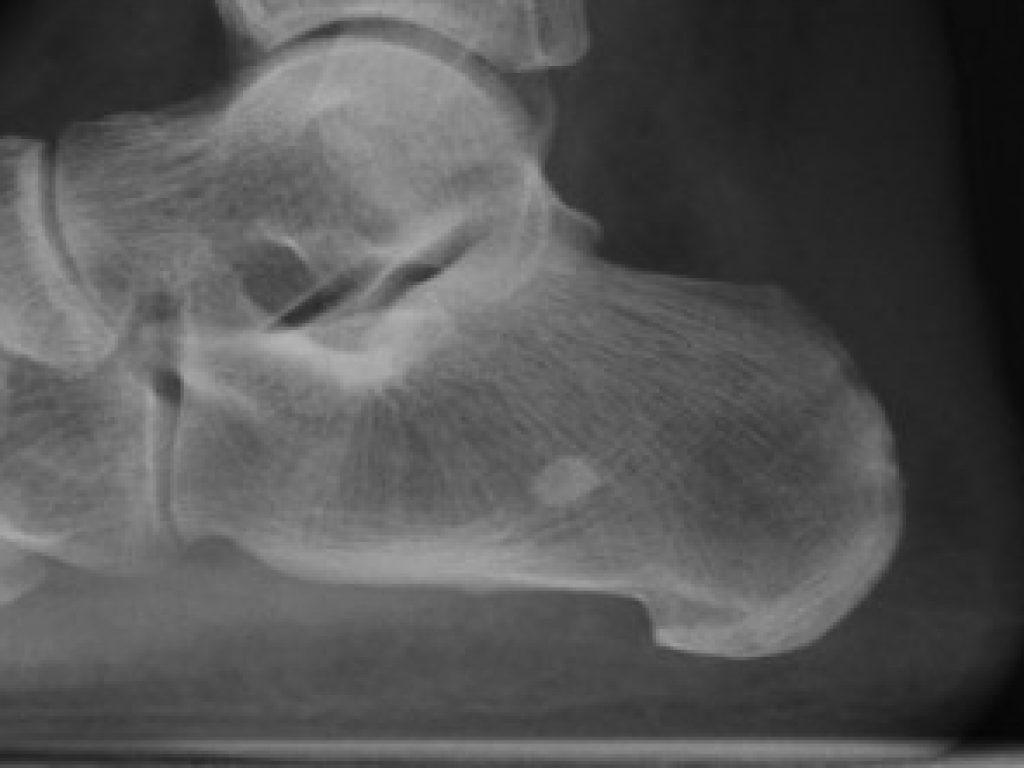 HIP AND FEMORAL REGION OperaTIONS
ARTHROSIS OR MULTIFRAGMENTAR FRACTURES
ARTHROPLASTY – PARTIAL OR TOTAL JOINT ENDOPROSTHESIS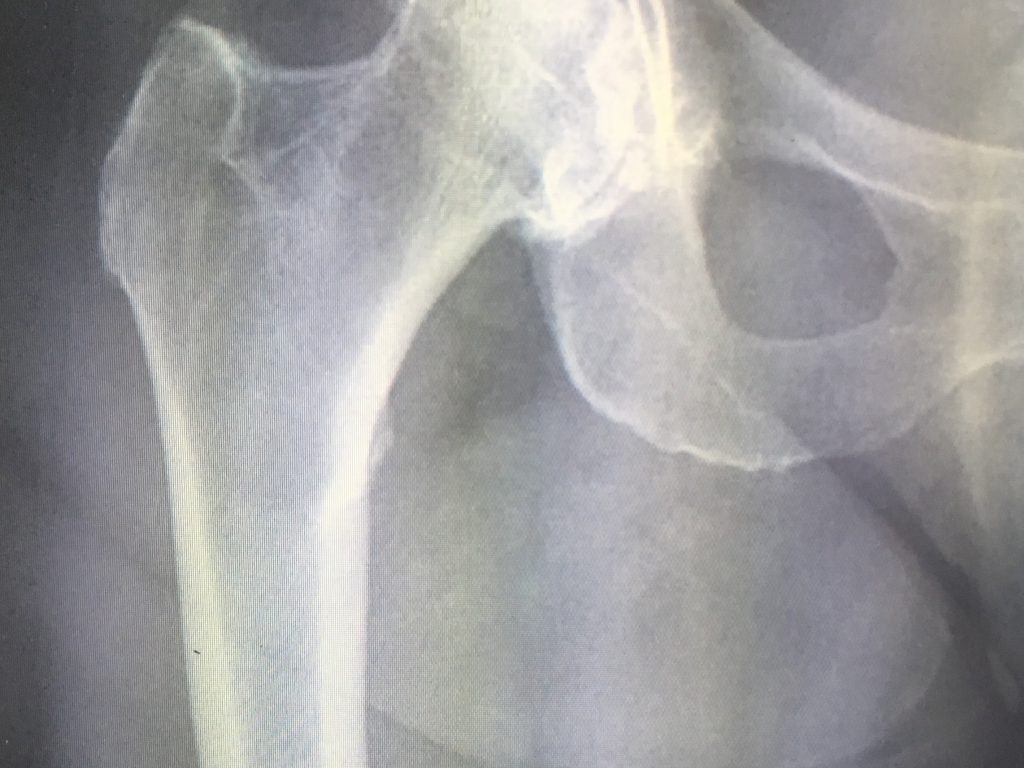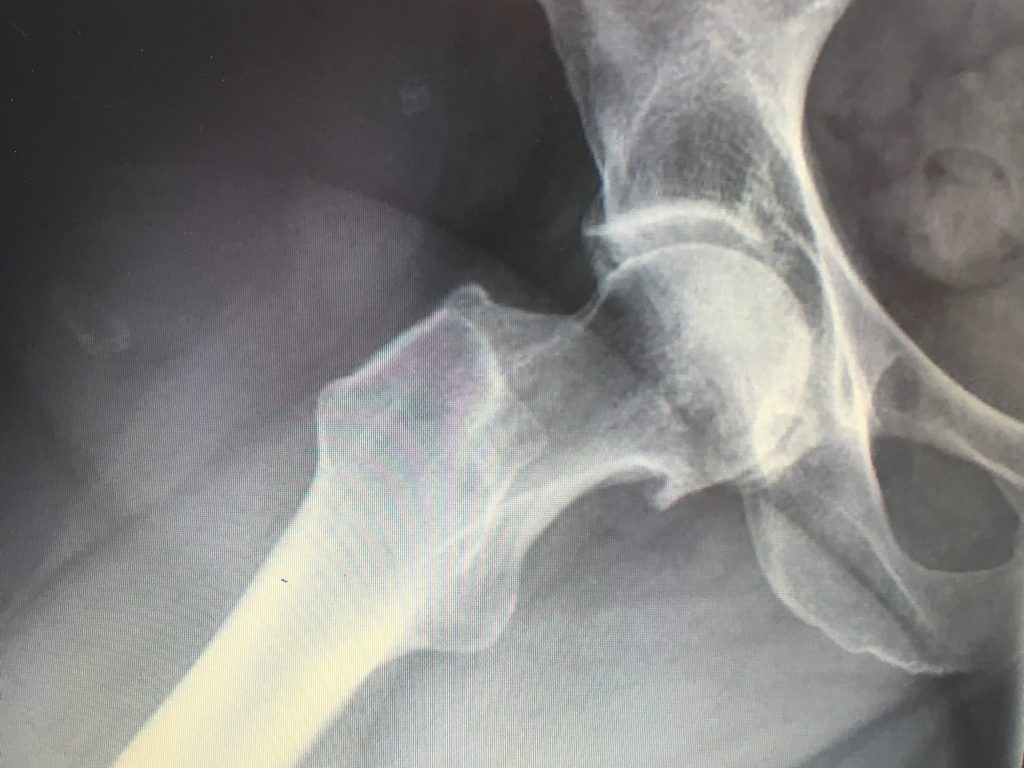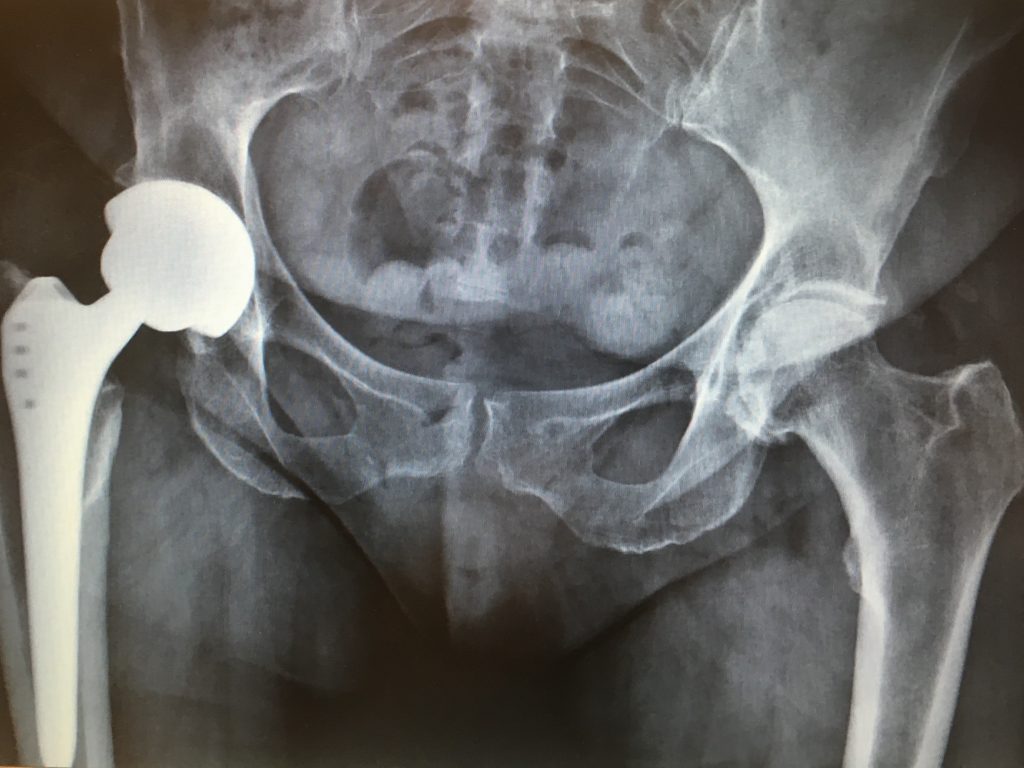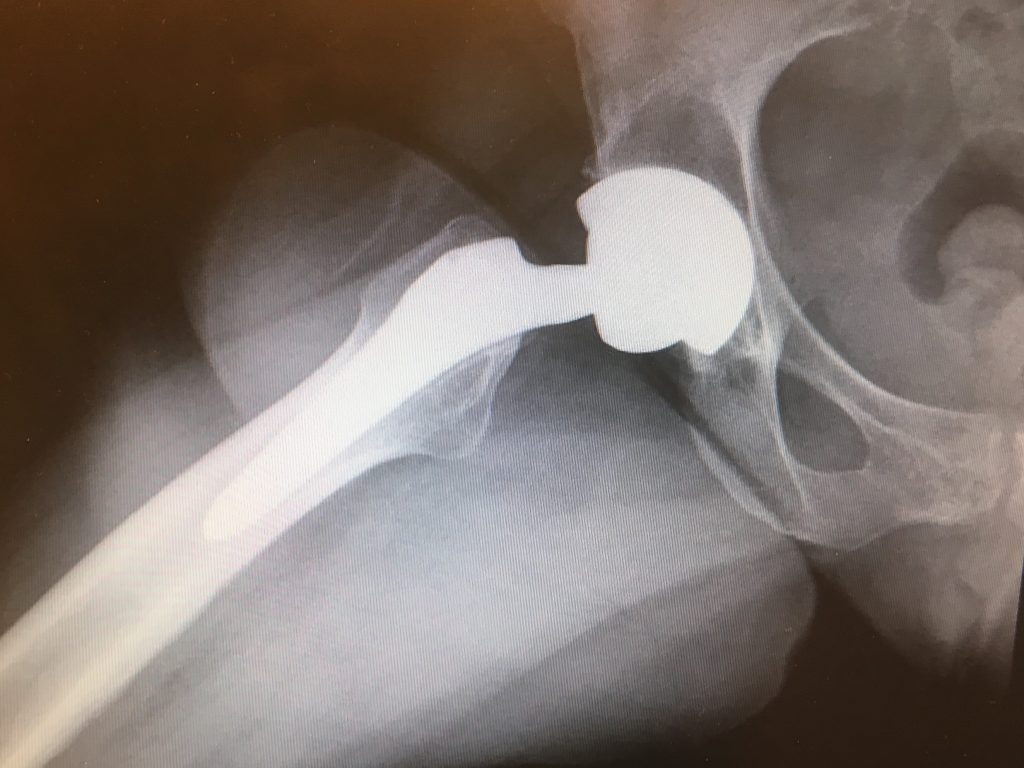 FEMORAL BONE OSTEOSYNTHESIS