Specialist of General Surgery, Orthopaedics and Traumatology
BRAVERY. RISK. EXPERIENCE.
Be brave, risk, experience is most essential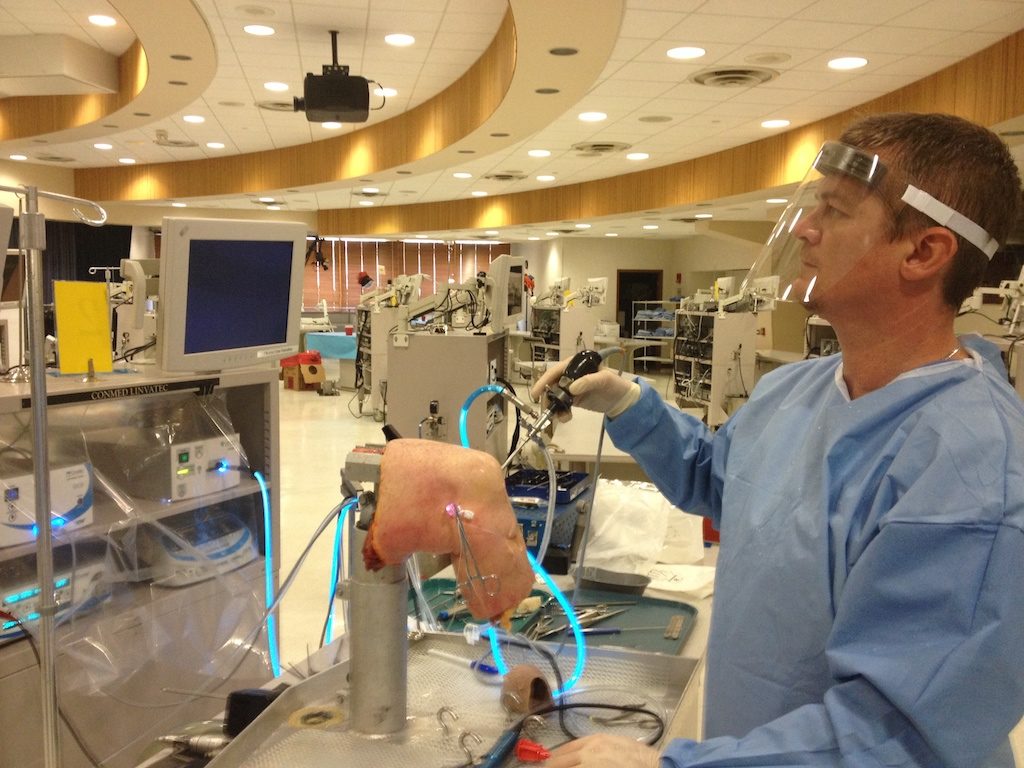 Upon graduation from the Medical School, University of Zagreb, completion of his general practice training, residency in the General Surgery and the recognition of his specialization in the Orthopedics and Traumatology, he was working at the Department of Sports Traumatology, University Clinic for Traumatology.
His narrower area of work within bone joint surgery is the conservative and operative treatment of sports injuries, bone and joint injuries, and degenerative changes in joints of the locomotor system, including arthroscopic and reconstructive surgery and arthroplasty.
As a winner of several European and international scholarships, he was at the University Clinics in Lyon, Basel, Hamburg, Milan and New York. He is a member of several Croatian, European and world associations of traumatologist and orthopedic surgeons.
Member of the ESSKA Meniscus Steering Group
Past Chair of the ESSKA U45 Committee 2014 – 2015
He has published several scientific and professional papers in collaboration with domestic and foreign collaborators and presented them at conferences in Europe, Australia, America and Asia.
He is the author of the handbook entitled "How to win out a sports injury" published by Medicinska Naklada Zagreb
" Everything went fine, scars were minimal and I now undergo rehabilitation with Dr. Darabo's supervision. After 14 years I have my knee."
"Human, ethical and professional man of great knowledge deserved by every patient."

"Varaždin's "Good Spirit" at Traumatology in Zagreb."
"Dr. Darabos, every honor! A good doctor, expert and explain everything in a manner that is understandable to the patient."